Leigh D4R Pro Dovetail Jig
The best dovetail jig in the world.
Flawless joinery is the hallmark of a woodworker's dedication and skill, and with the Leigh D4R Pro Dovetail Jig, your work will take on the unmistakable look of a craftsman. The Leigh D4R Pro is the most versatile and user-friendly dovetail joinery jig available, and with it, you can create perfect joinery of all kinds: through dovetails, half-blind dovetails, sliding dovetails and box joints (finger joints). In just minutes, you can rout equally or variably spaced through and half-blind dovetails, not possible with template jigs.
Create all this joinery on one Jig.
No other dovetail jig offers the incredible range of joinery than that of the D4R Pro. Rout all types of variably spaced through and half-blind dovetails, as well as single pass half-blind dovetails and box joints (finger joints), all using the standard dovetail finger assembly.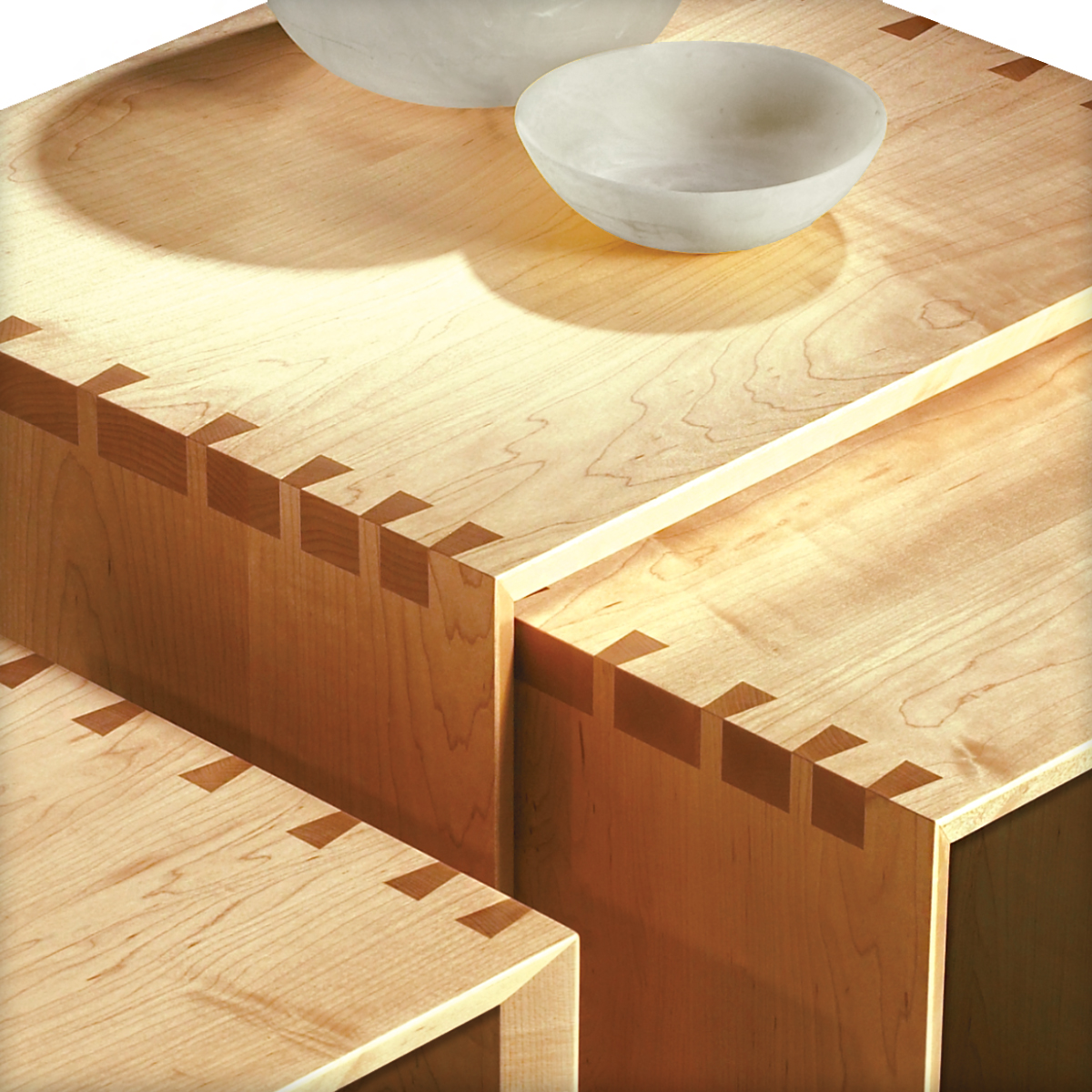 Through Dovetails
Variably spaced dovetails
Joints up to 1 1/4" thick
Carcass and box construction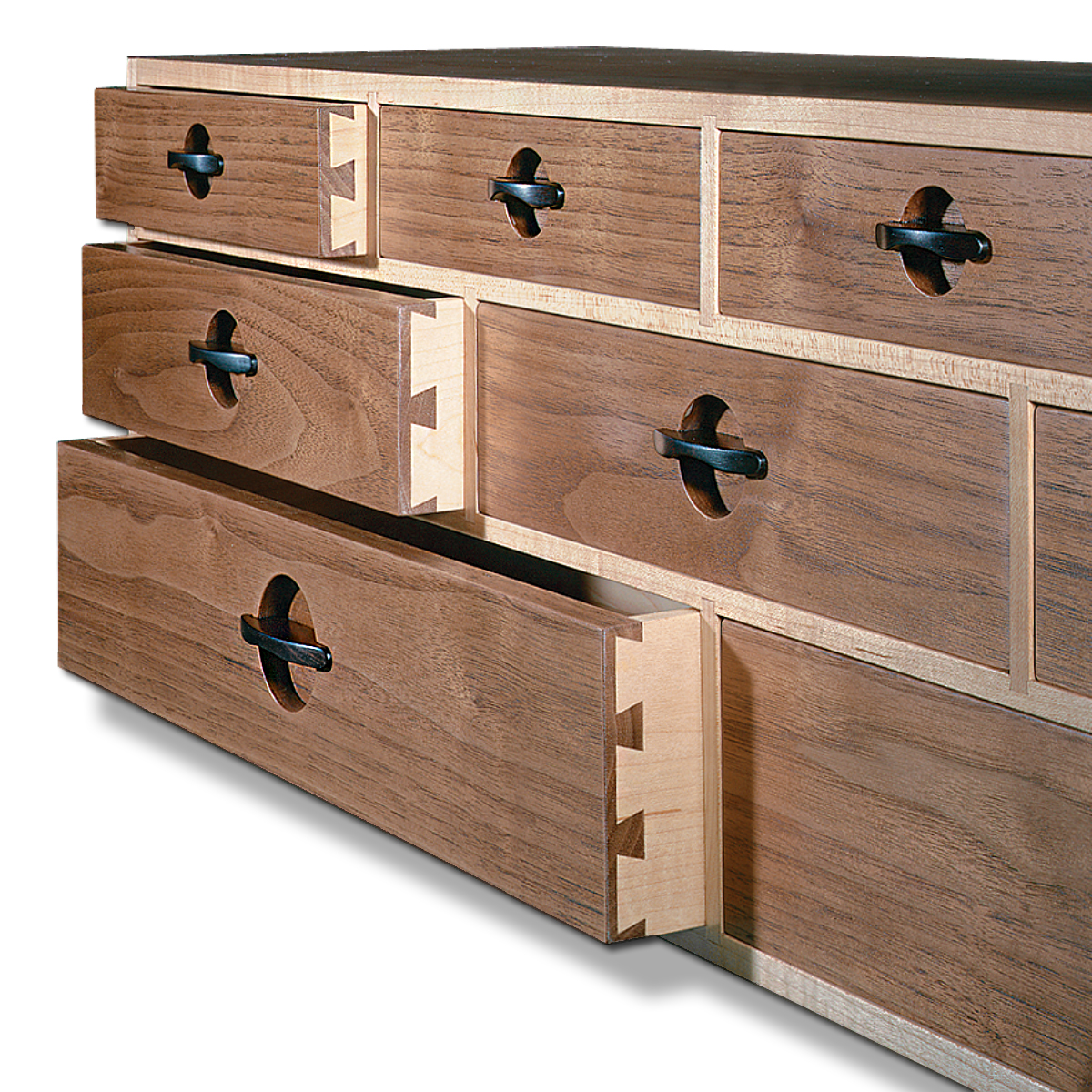 Half-Blind Dovetails
Variably spaced dovetails
Joints up to 1 1/2" thick
Drawer fronts
Hidden dovetails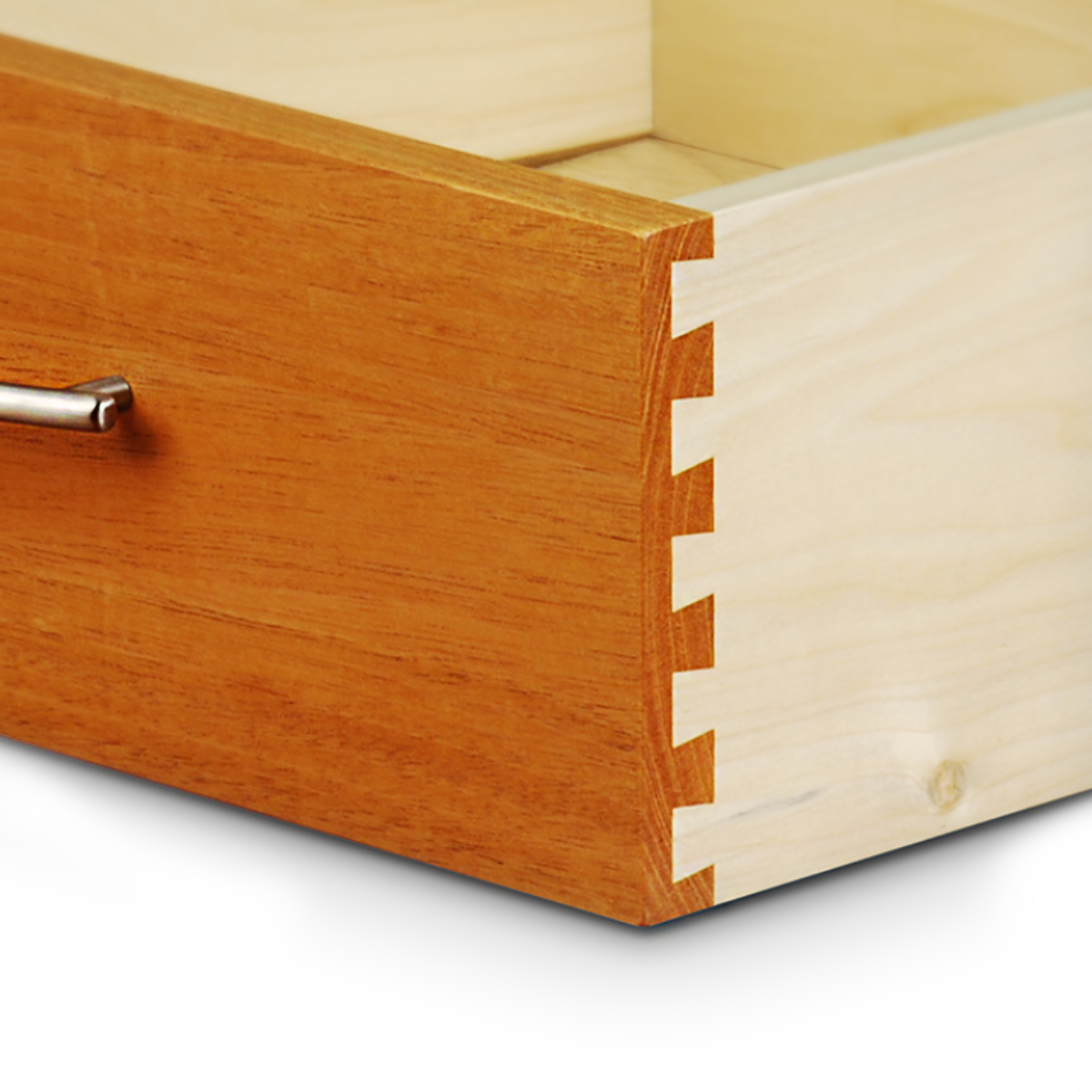 Single Pass Half-Blind Dovetails
Equally spaced dovetails
Simple alternative to variably spaced dovetails
Replicating drawers from period furniture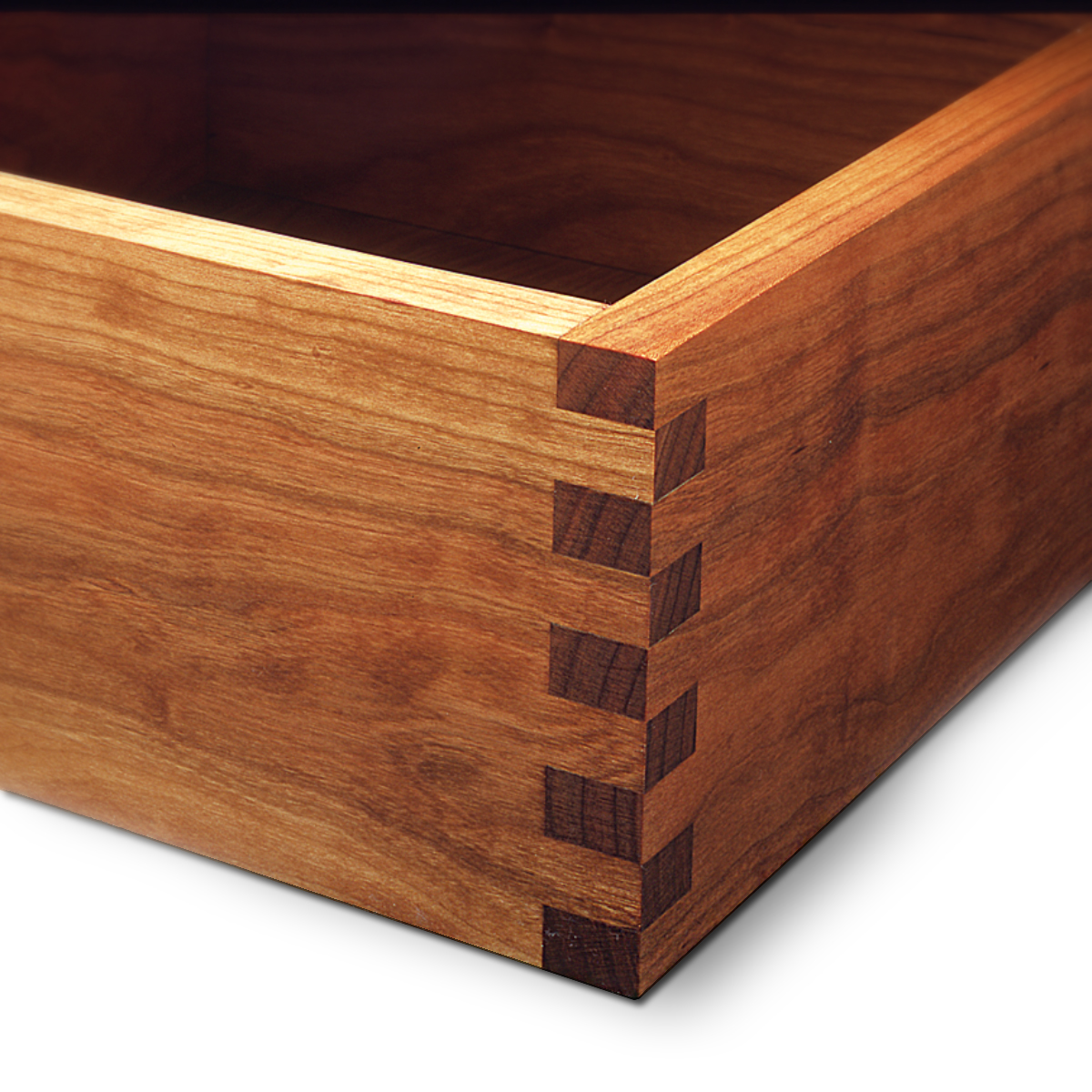 Box Joints / Finger joints
Two sizes of box joints (finger joints), 3/8" and 3/4"
Nine additional sizes with optional F3 Template
Box corners, drawers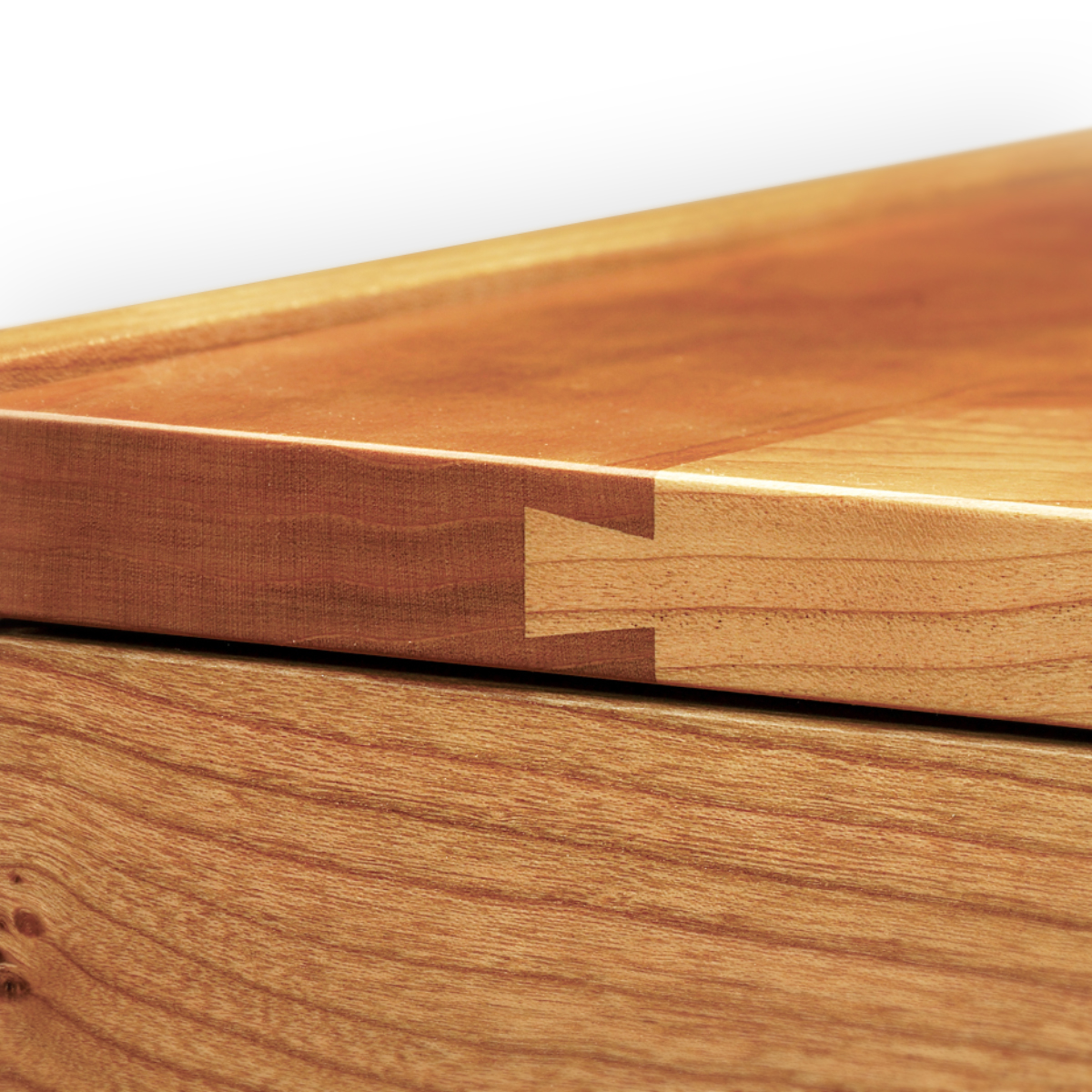 Sliding Dovetails
Shelving, partitions and breadboard ends
Chests of drawers, jewelry box partitions, bookcases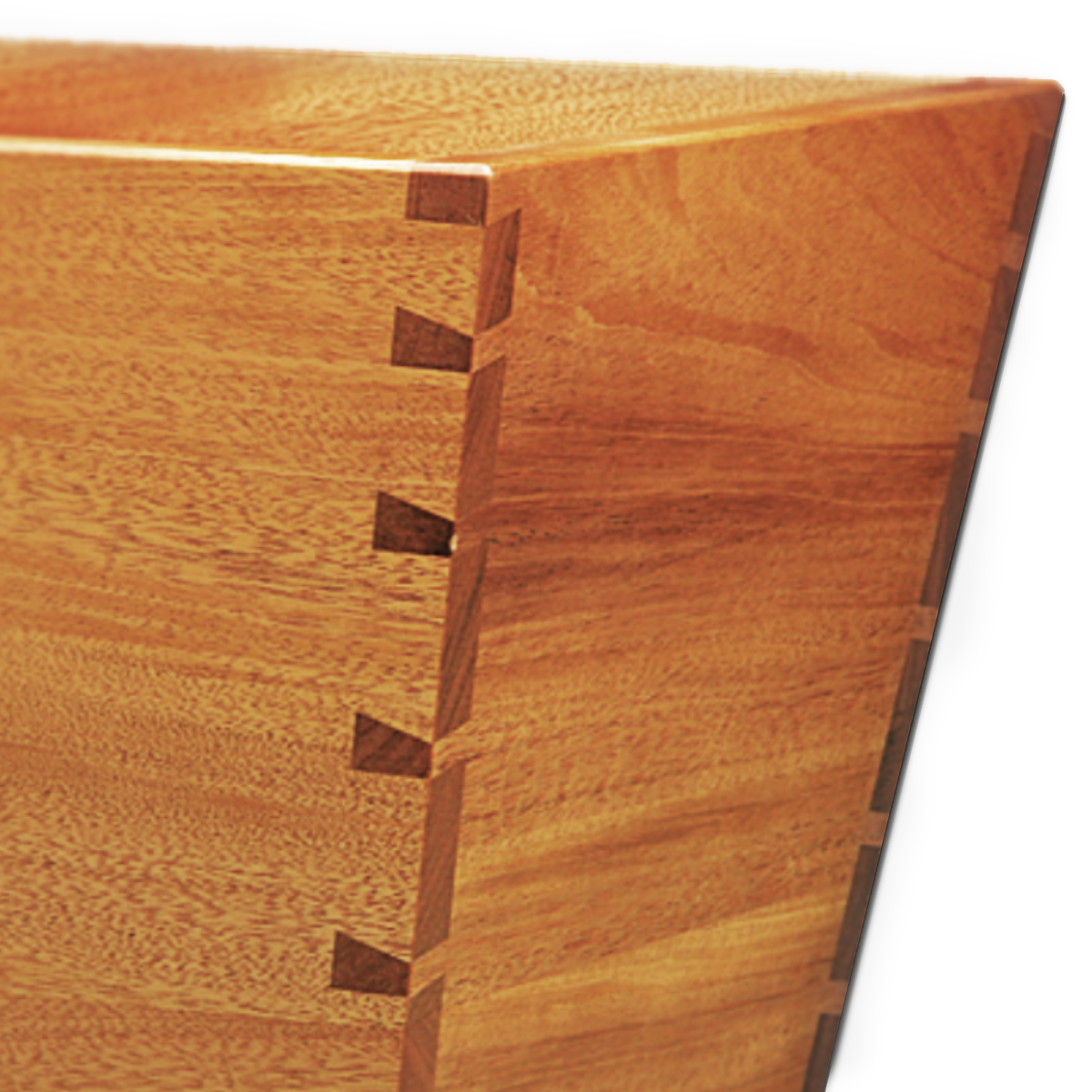 Angled Dovetails
Simple, acute, obtuse and compound angles
Cradles, planter boxes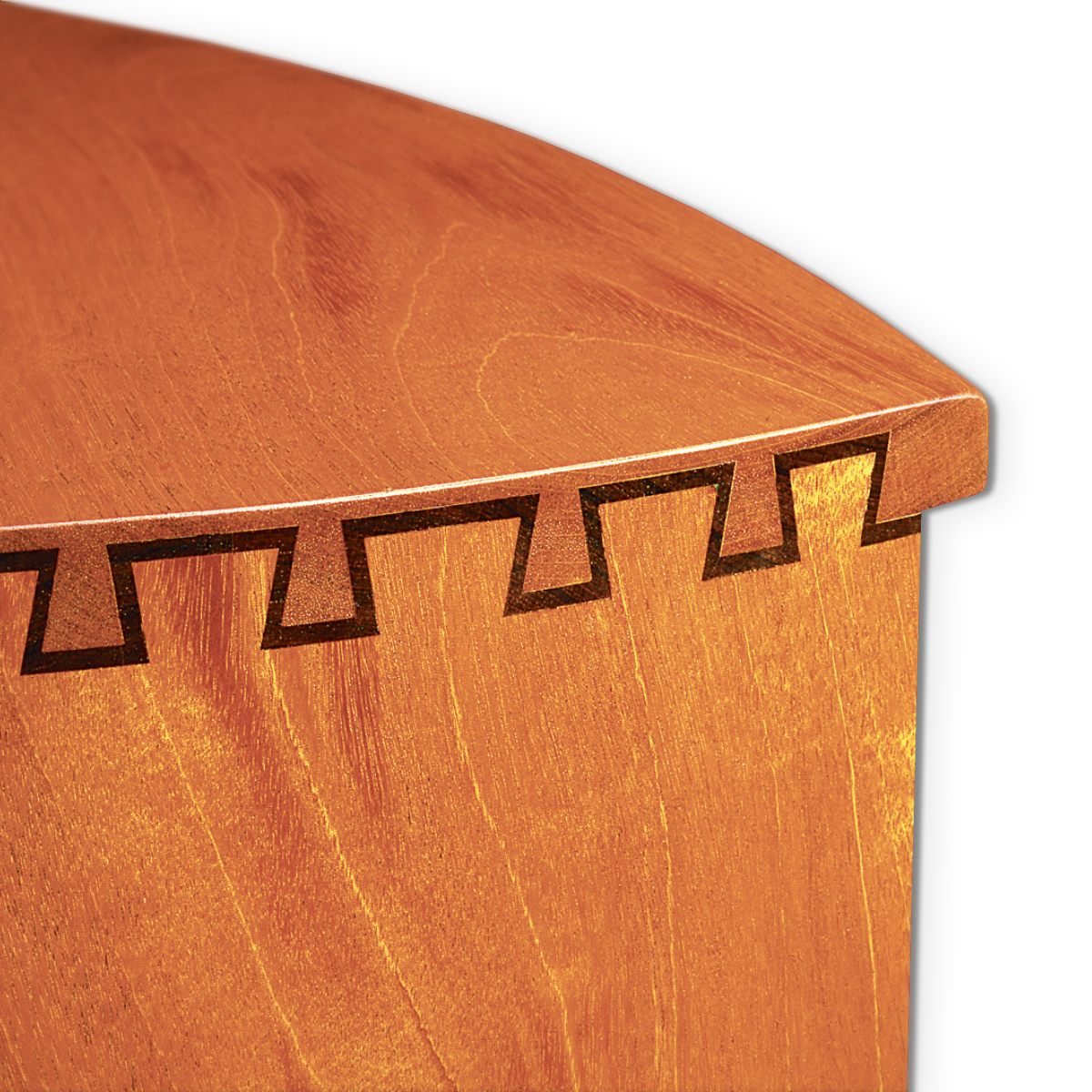 Inlaid Dovetails
Fancy Inlaid joints are easily achieved with double step routing
Adds a unique touch to any woodworking piece.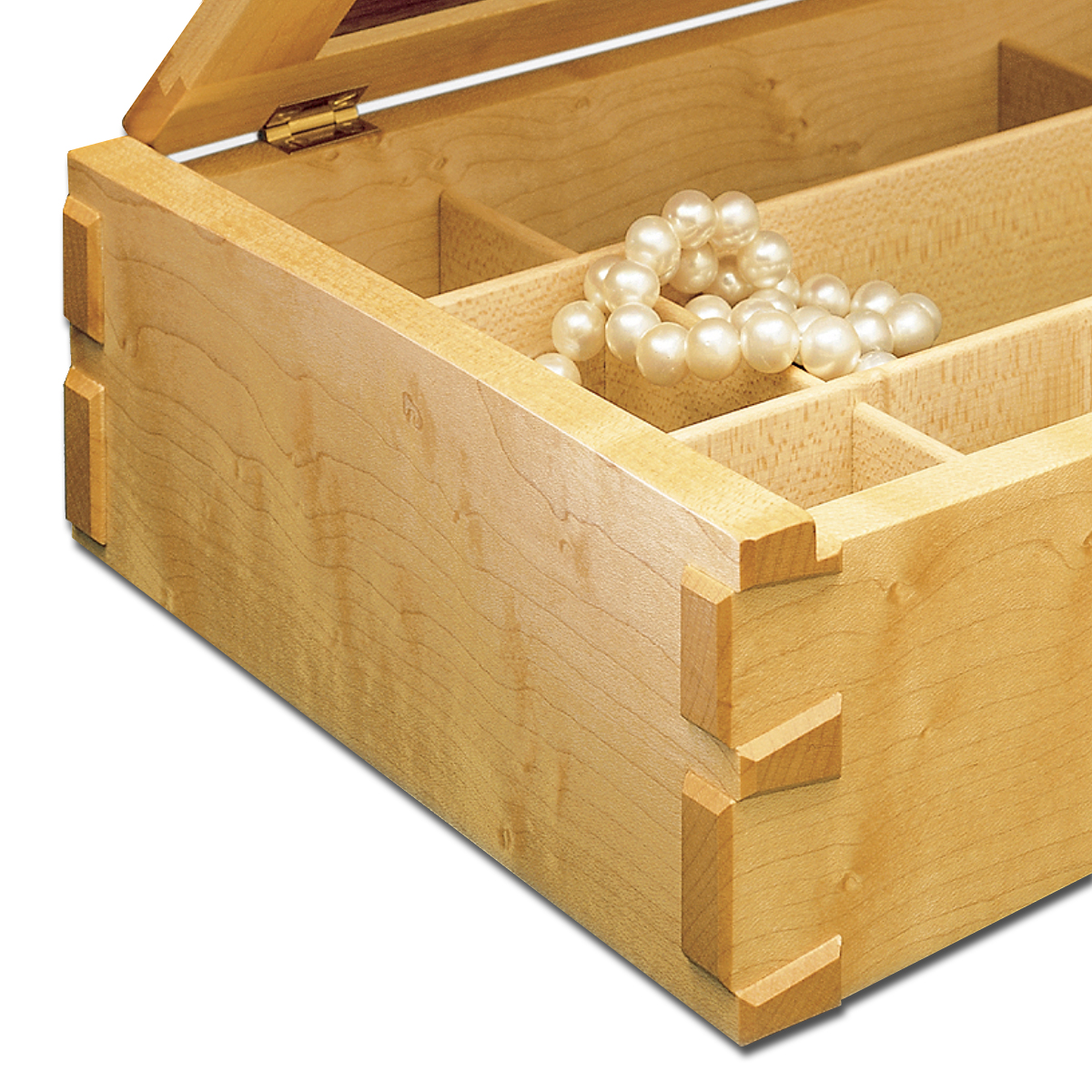 Raised
3D joint design makes bold design statement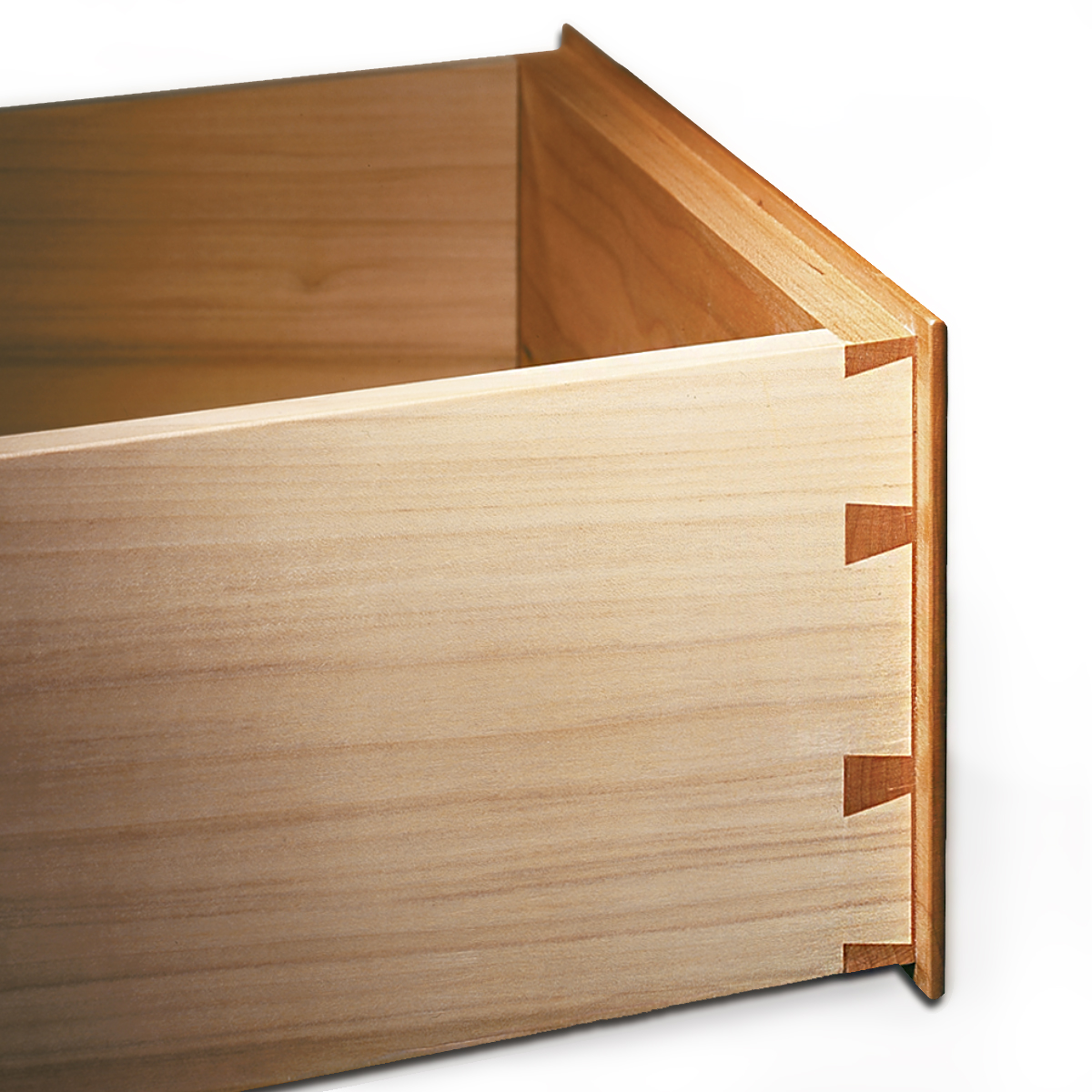 Rabbeted Dovetails
Drawer front alternative
For face frame cabinetry
Makes fitting easier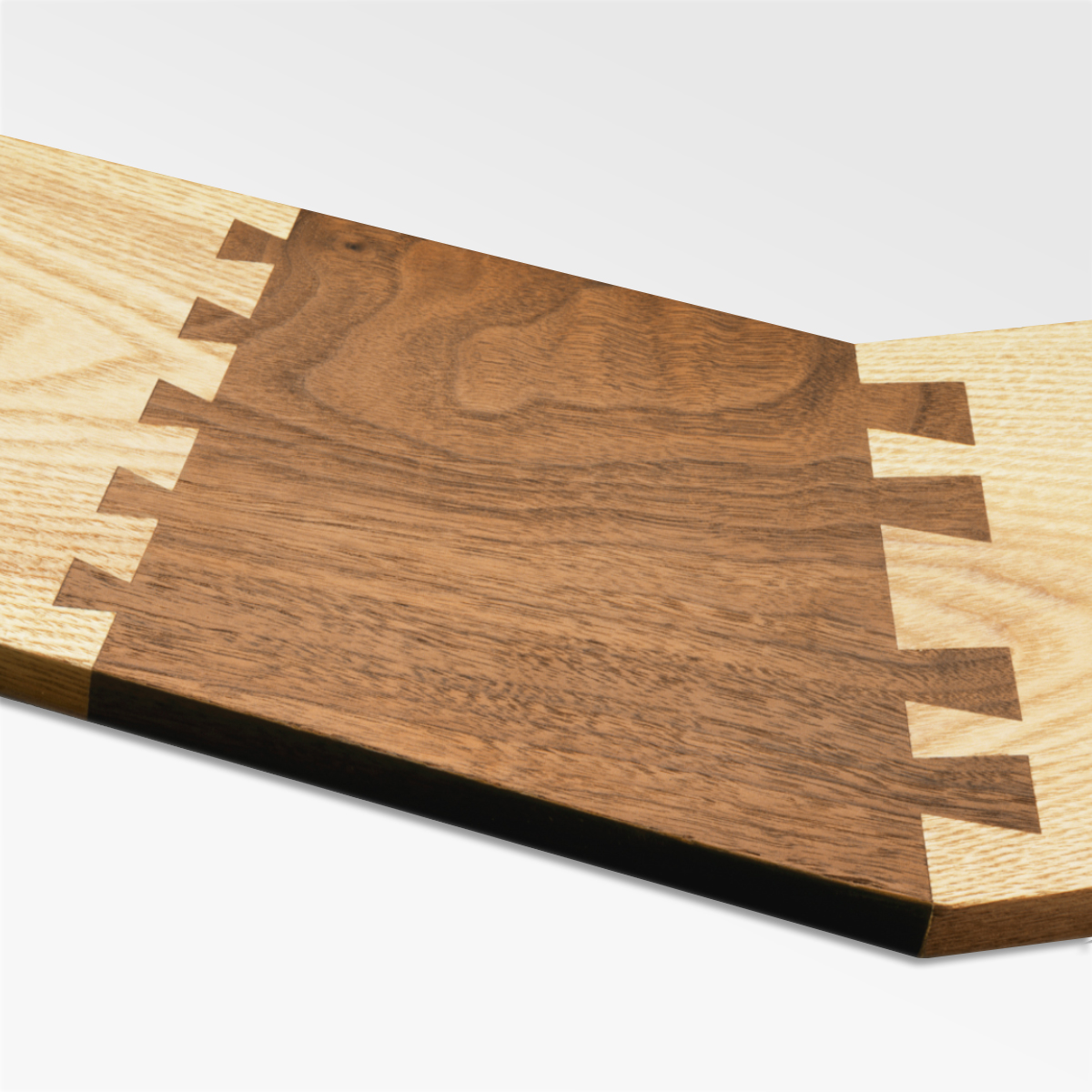 End-on-End Dovetails
Rout straight or angled end-on-end dovetails at five different cutting depths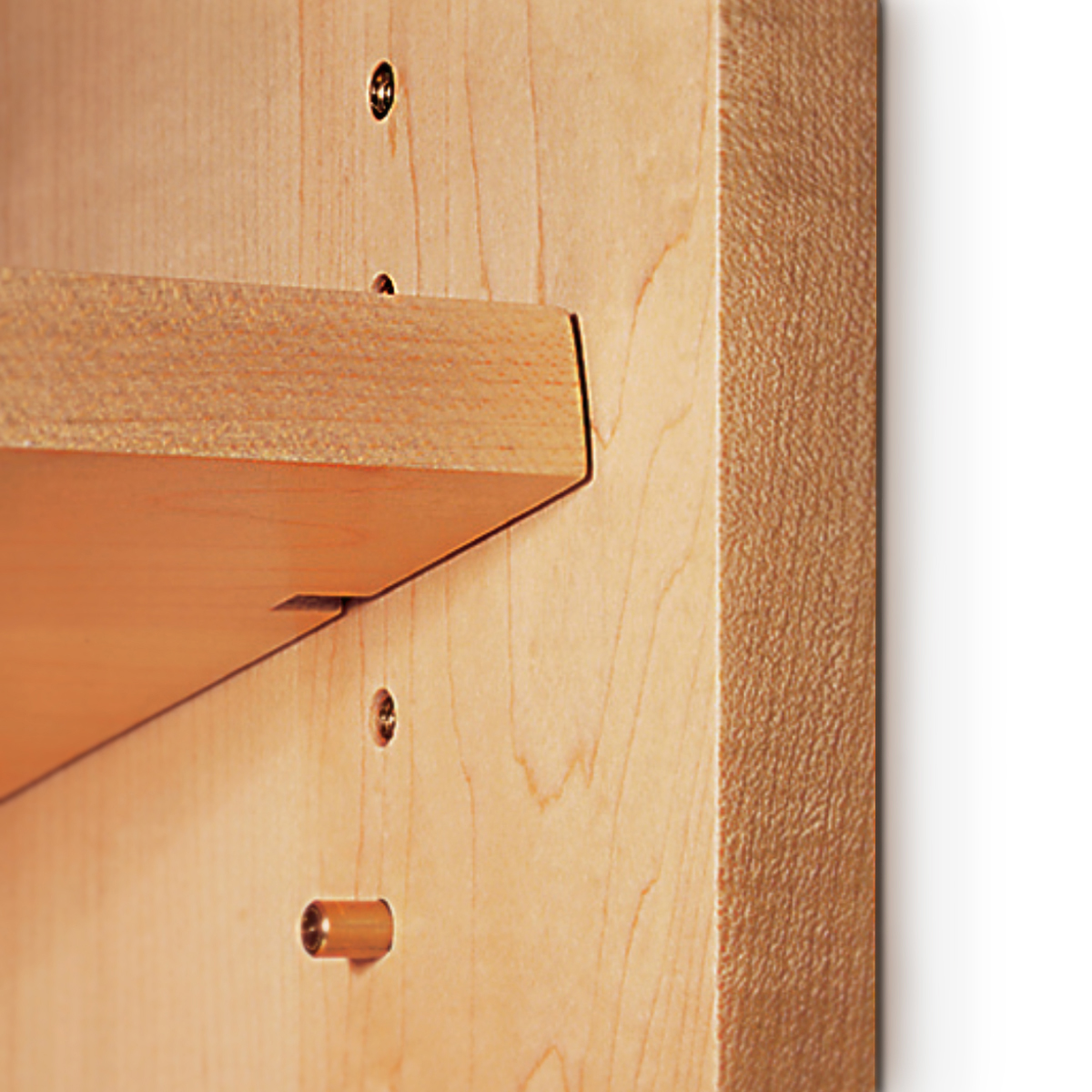 Shelf Holes & Notches
Rout endless pairs of perfectly aligned shelf holes and matching notches
Bookcases and shelving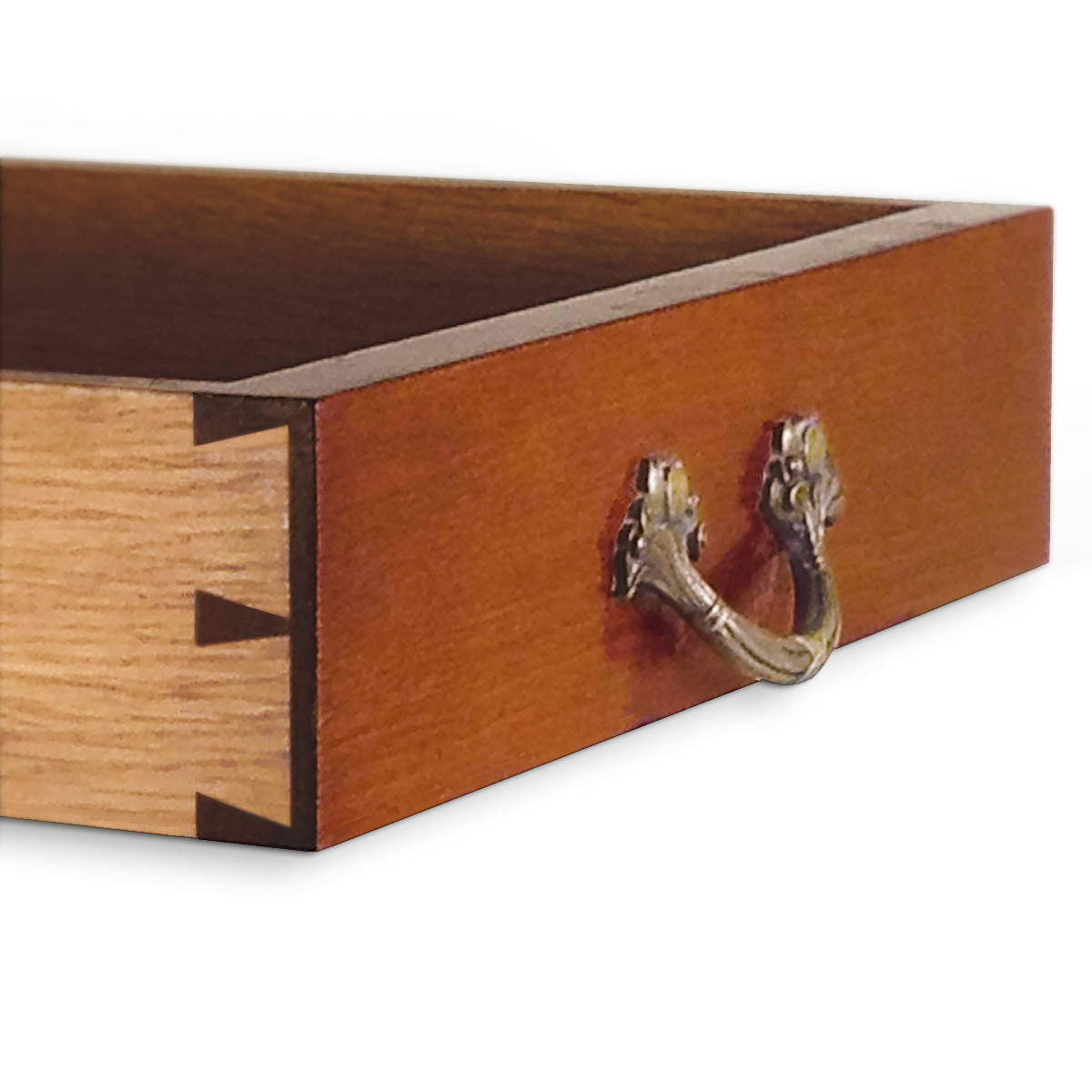 Needle Pins
For authentic period or reproduction pieces
Rout in a fraction of the time it takes to hand cut them. Only the tails need hand cutting.
More joinery styles with attachments
Attach an optional template to your D4R Pro for even more unique joinery styles.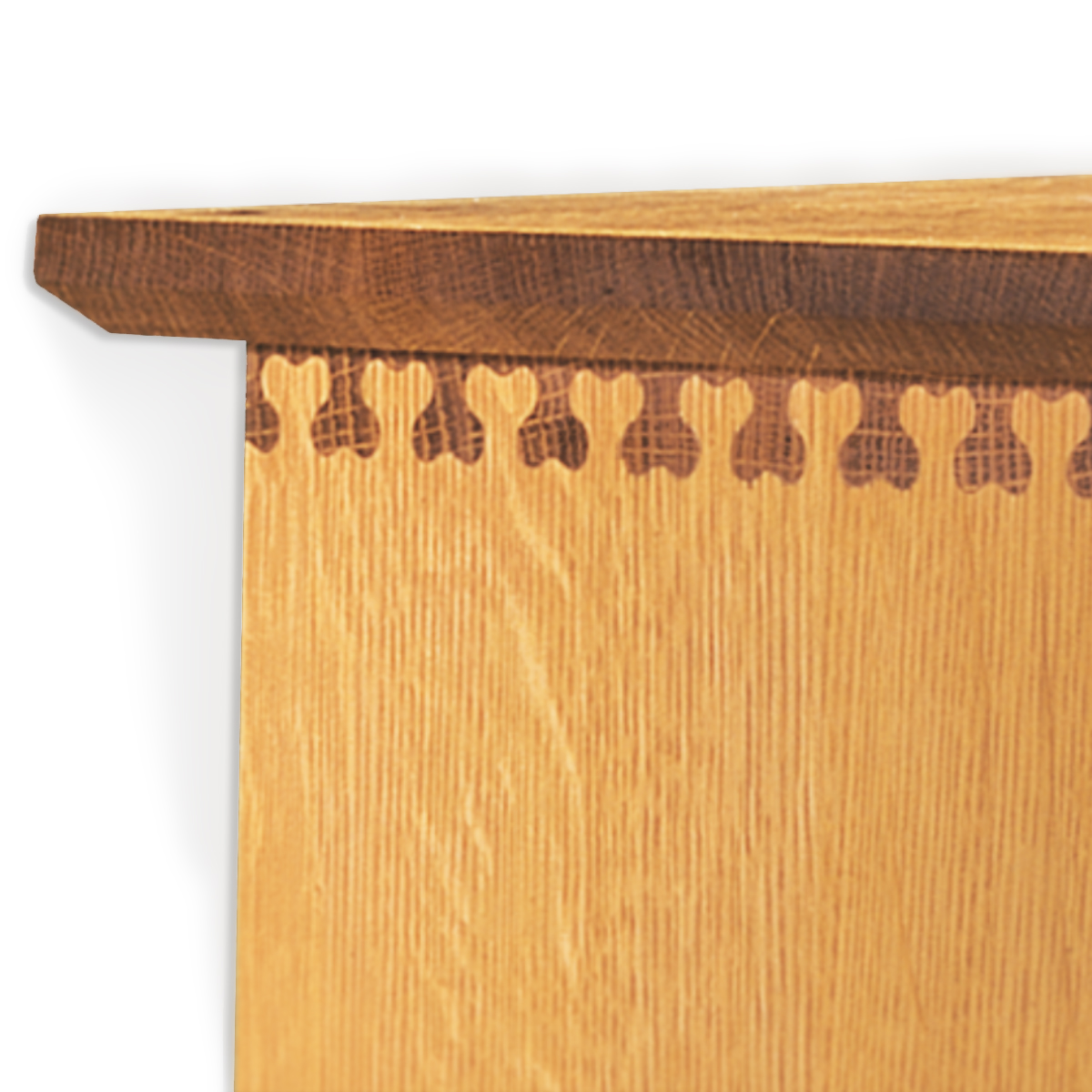 Isoloc Joint Templates
Six unique patterns
Strong and decorative; stunning as inlaid and shadow inlaid
Adds personality to any project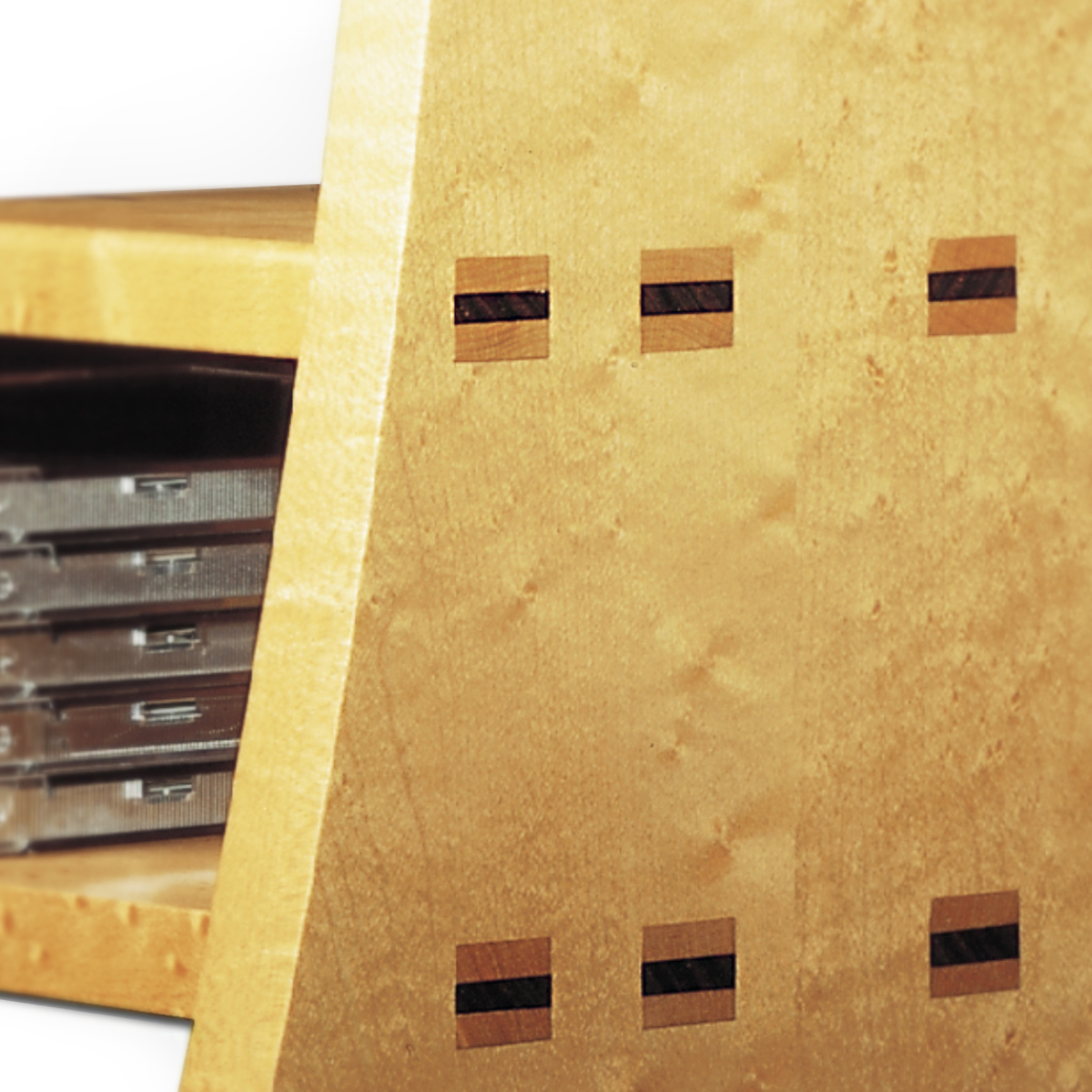 Multiple Mortise & Tenon Attachment
Strong and beautiful
Graphic "through" joints
Jumbo box joints (jumbo finger joints)
Bookcase shelves, benches
The Leigh D4R Pro Dovetail Jig makes it easy. Position the guide fingers to your desired pattern, and with the boards in place, simply guide your router around the guide fingers to rout the dovetail joint. One finger assembly makes a multitude of joinery.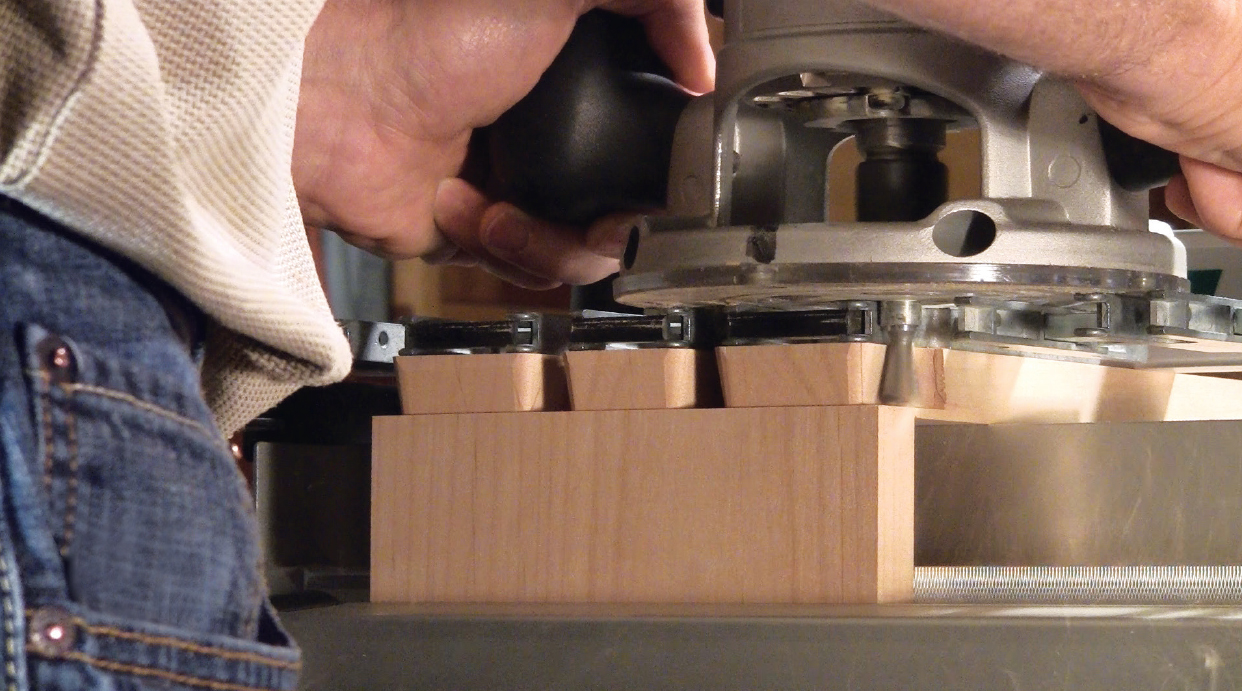 Easy step-by-step instruction
The Leigh D4R Pro is a premium dovetail jig designed for woodworkers of all levels. Making perfect joinery is easy with the illustrated step by step instructions in the included Leigh user guide.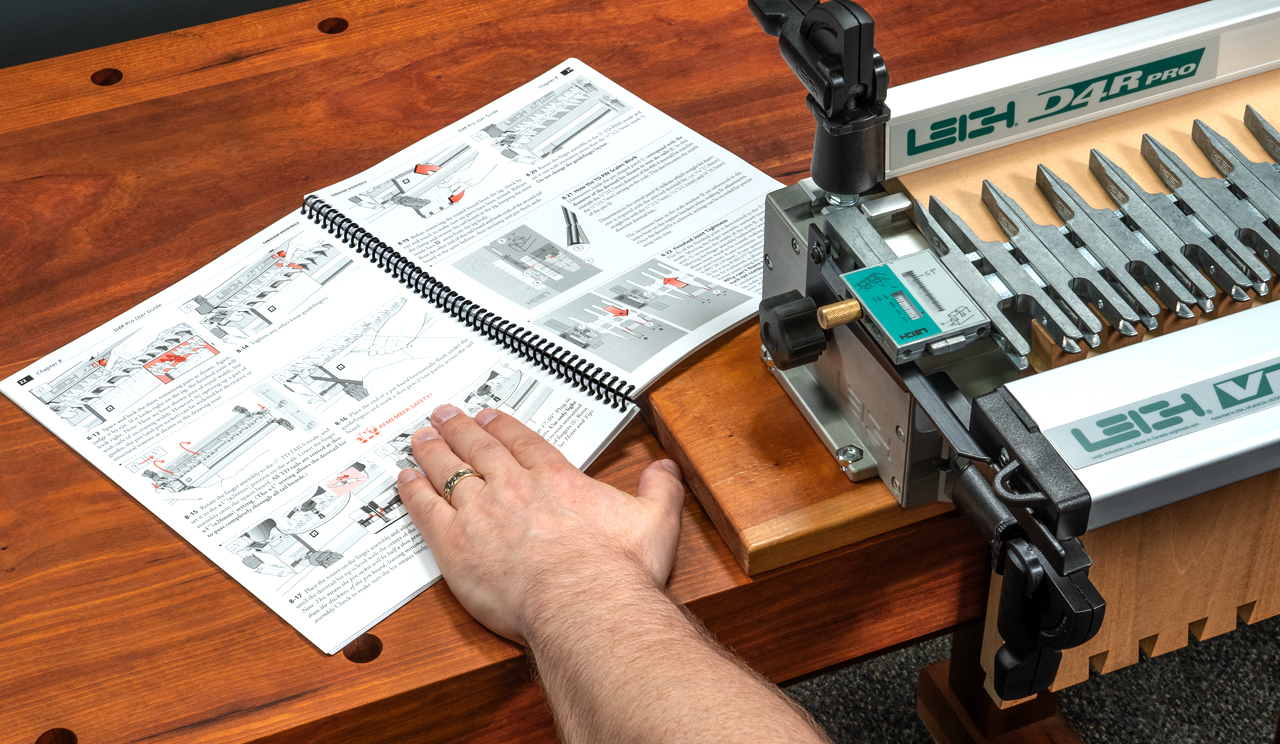 Watch Leigh videos
Leigh D4RPro instructional videos are hosted online and are a great way to learn and review content. Use a tablet in the shop to watch and learn right in front of the jig.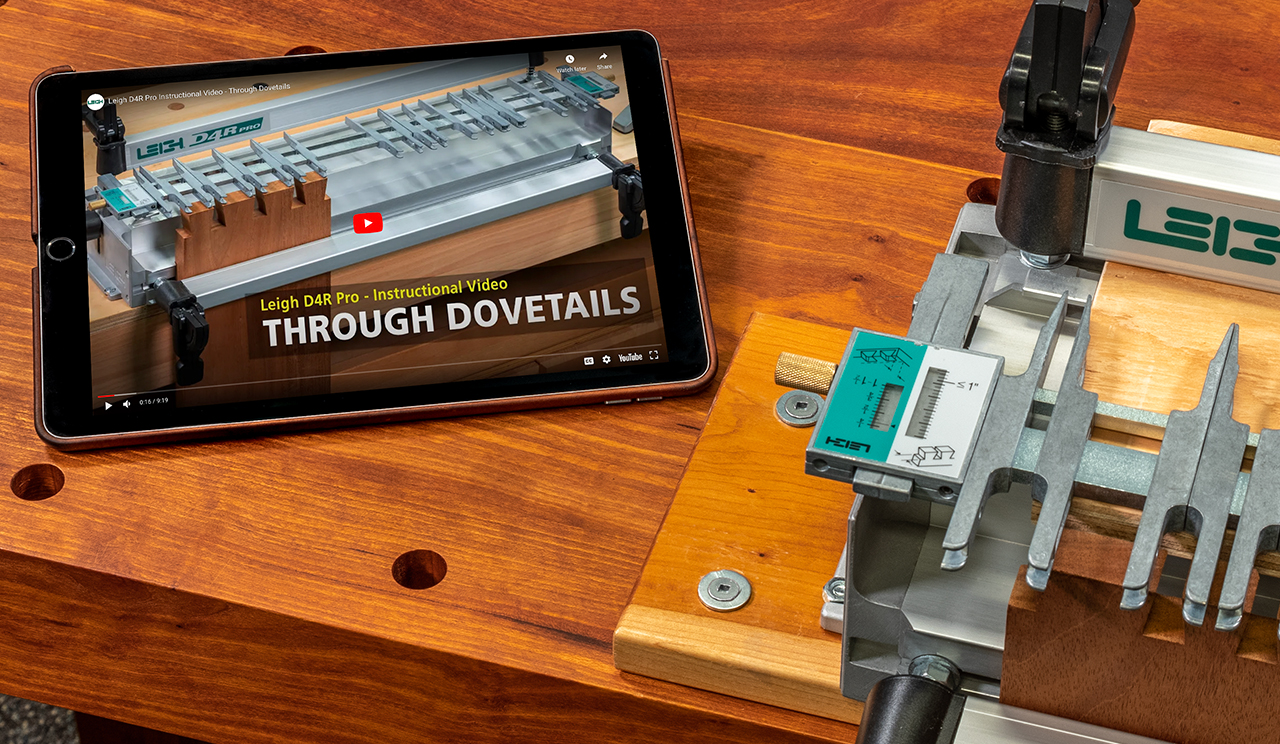 Handheld Router
What Router Should I Use? Leigh recommends a midsize router, from 1-1/2 to 2-1/4 HP (9-13 amps), with an 8mm collet for the included bits. Or a 1/2" collet router for the included 1/2" to 8mm reducer, or for the optional large through dovetail bits. This size provides great power to weight ratio. Fixed base routers are ideal because they have a lower center of gravity with handles mounted to the router base rather than the motor, as with plunge routers. However, if you are proficient with the use of a plunge router, it works just as well. A plunge router is recommended for Isoloc Templates and is required for the M2 Attachment. When buying a router, also consider ergonomics, switch location, a good plunge mechanism and easy, accurate adjustment of bit height.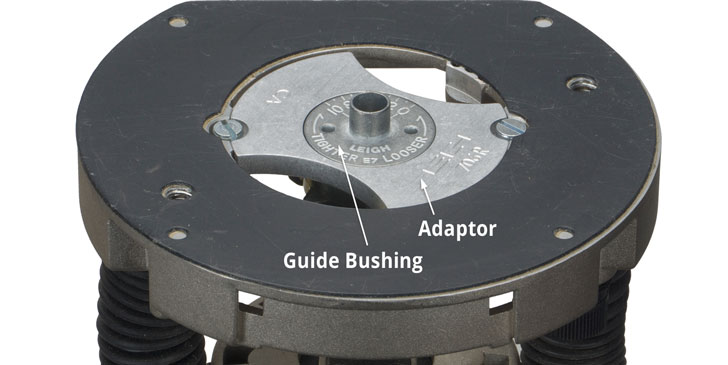 Router Collets 3/8", 8mm and 1/4" bits require the use of a collet reducer, or a collet that matches the bit size. See video >

Adaptors for your Router All Leigh Dovetail & Box Joint Jigs need a router fitted with a Leigh guide bushing. Because the router industry isn't standardized, you may need an adaptor to fit the guide bushing to your router. Learn more >