This (*) field is required.
5 Great Reasons to Register
Register your Leigh product and you will automatically receive periodic issues of Leigh eNews. You may opt out at any time.
Be the first to learn new ways to use your jig
Learn about updates to your jig
Save $$ with special offers
Find out about new product launches
Industry leading 5 year warranty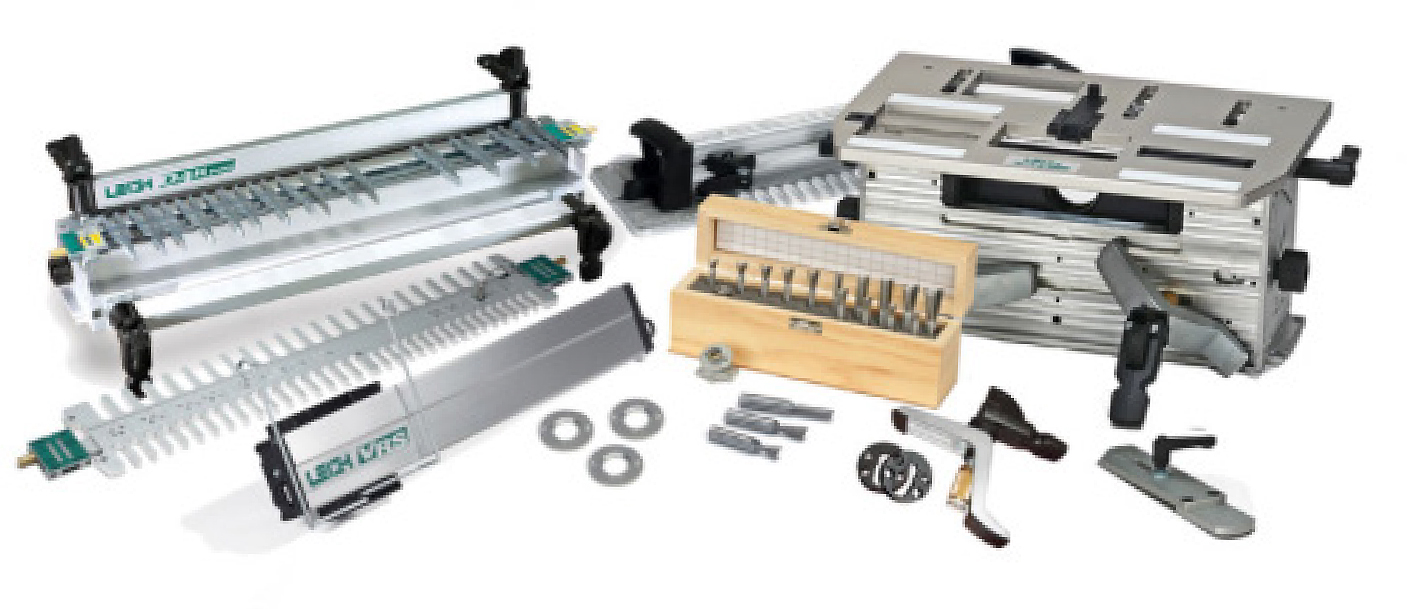 PRIVACY POLICY
Leigh will NEVER rent, sell or distribute your information.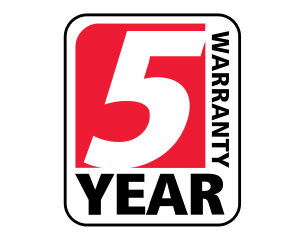 5 Year Warranty
Leigh stands behind its products with a 5 year limited warranty, the best in the business. See the complete warranty in Chapter 8, Customer Support.
Satisfaction Guarantee
Products purchased directly from Leigh carry a 90-day Customer Satisfaction Guarantee. Those purchased from an authorized Leigh dealer may also carry a Customer Satisfaction Guarantee; see your Leigh dealer for details. Proof of purchase is required.