How-To Videos & Instruction
RTJ400 How to Rout Through Dovetails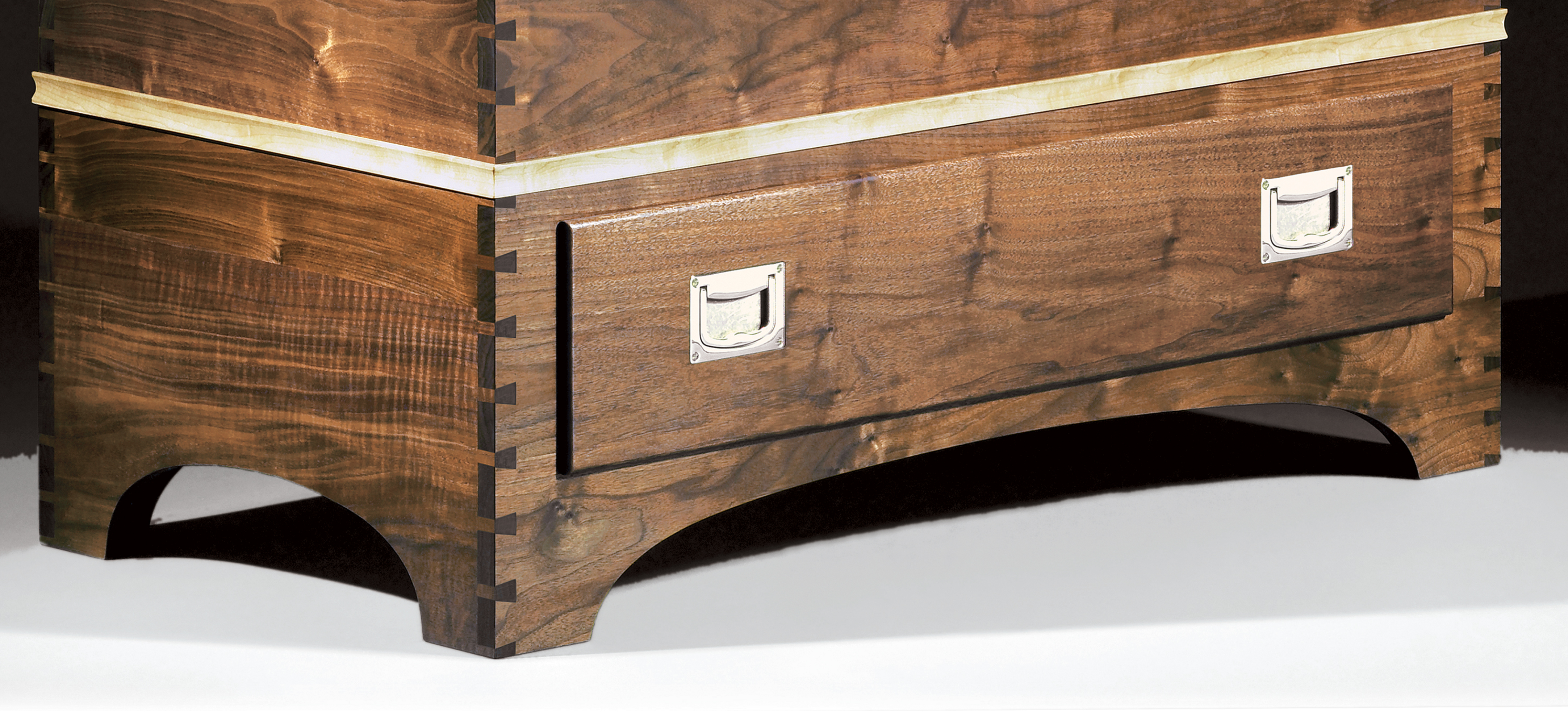 Through dovetail joinery is an extremely popular, attractive and strong way to join box construction and casework. The Leigh RTJ400 with 16" width capacity makes this joint quick and easy to make. You can create elegant joinery in varying board widths, without having to adjust the jig.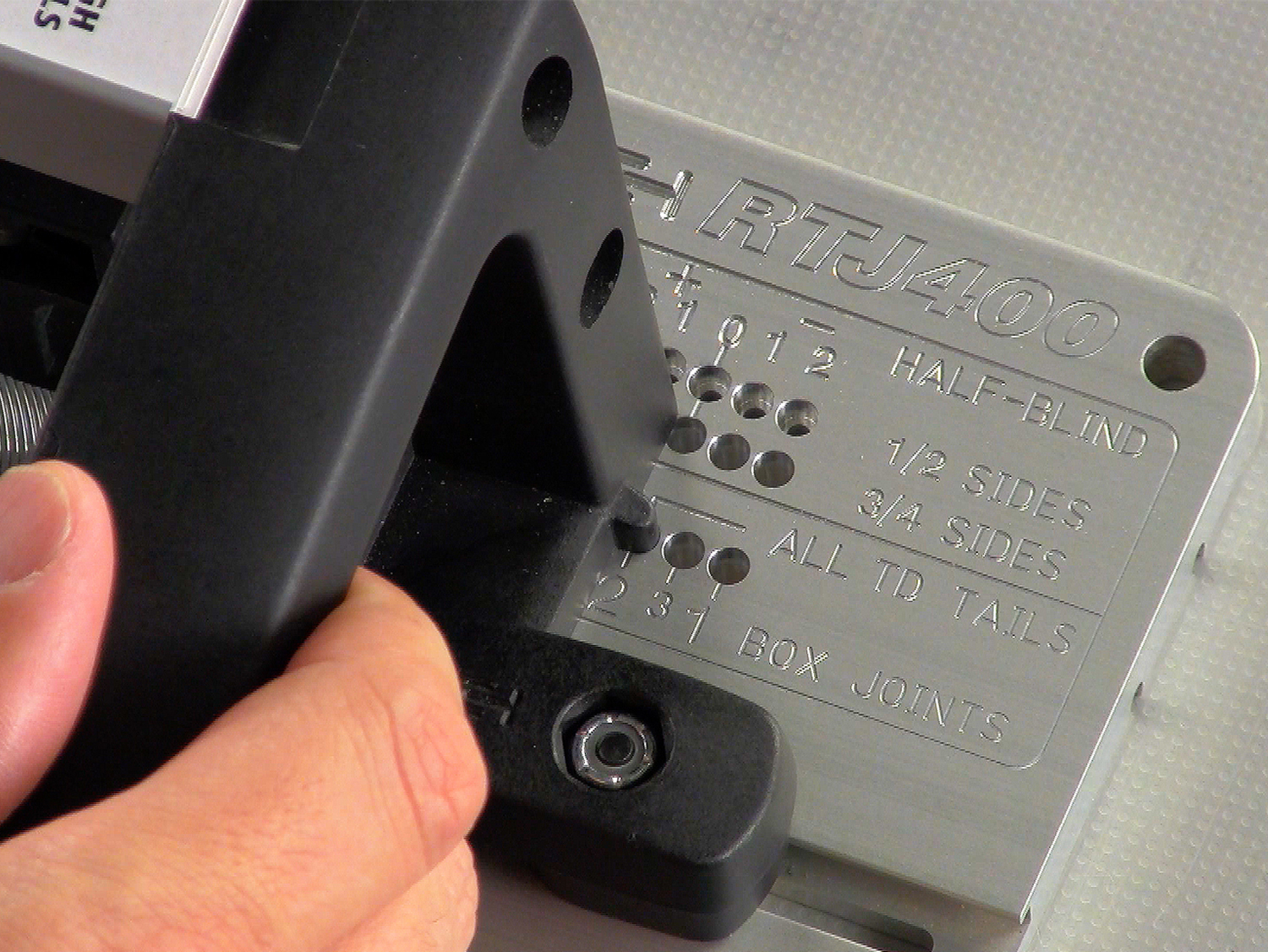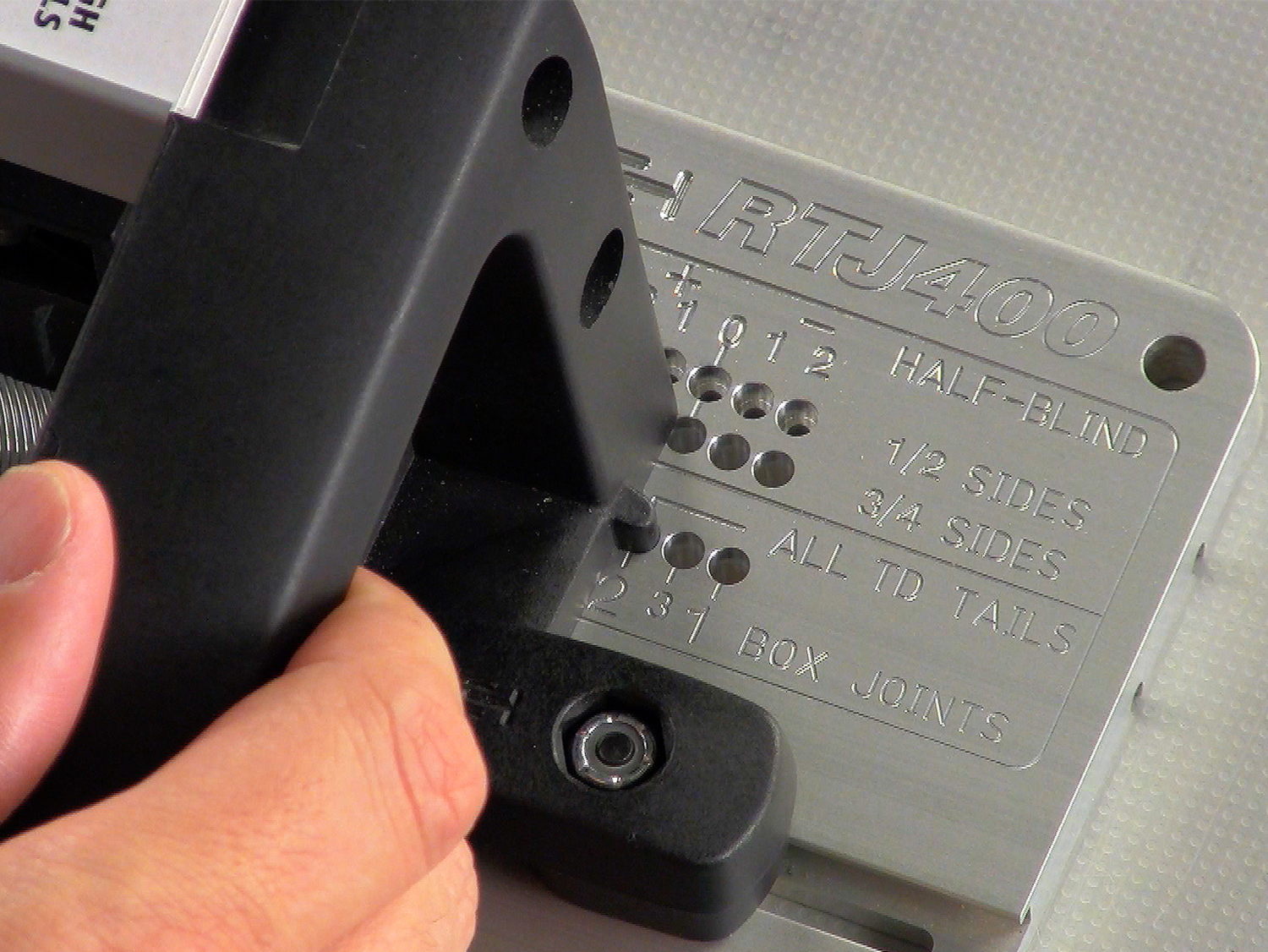 1
Position the frame in the ALL TD Tails hole on the template.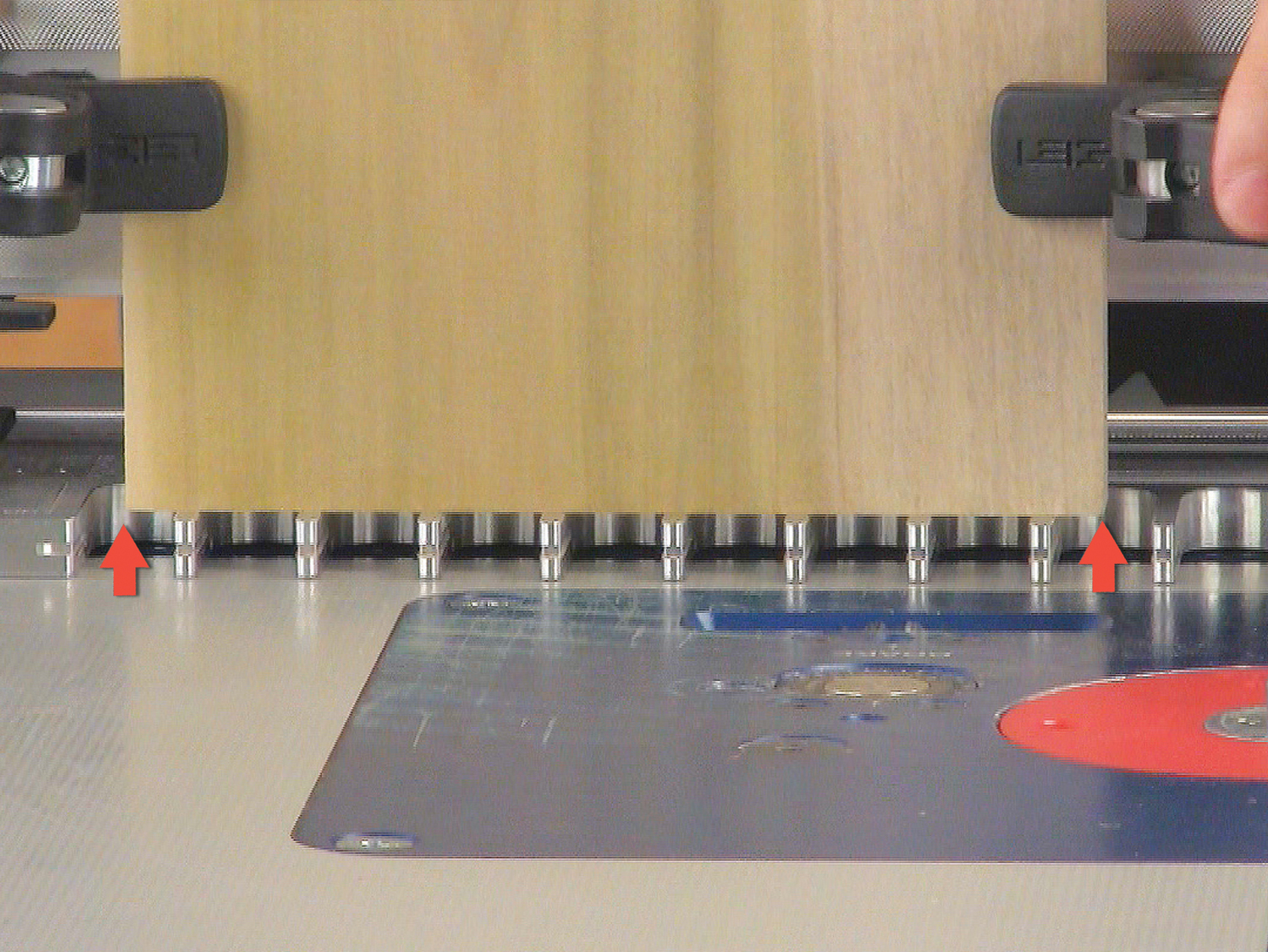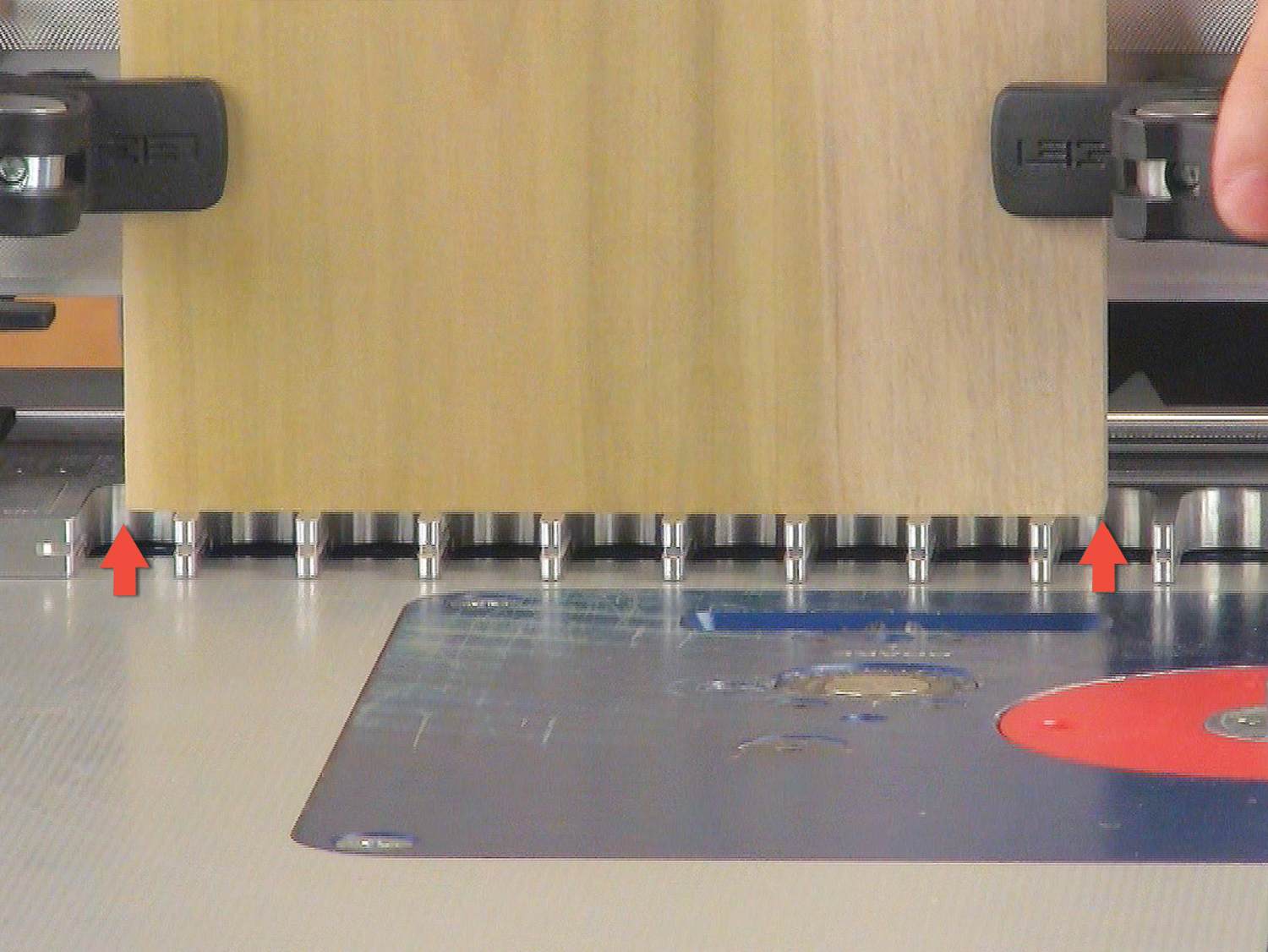 2
Center and clamp the tail board on the template.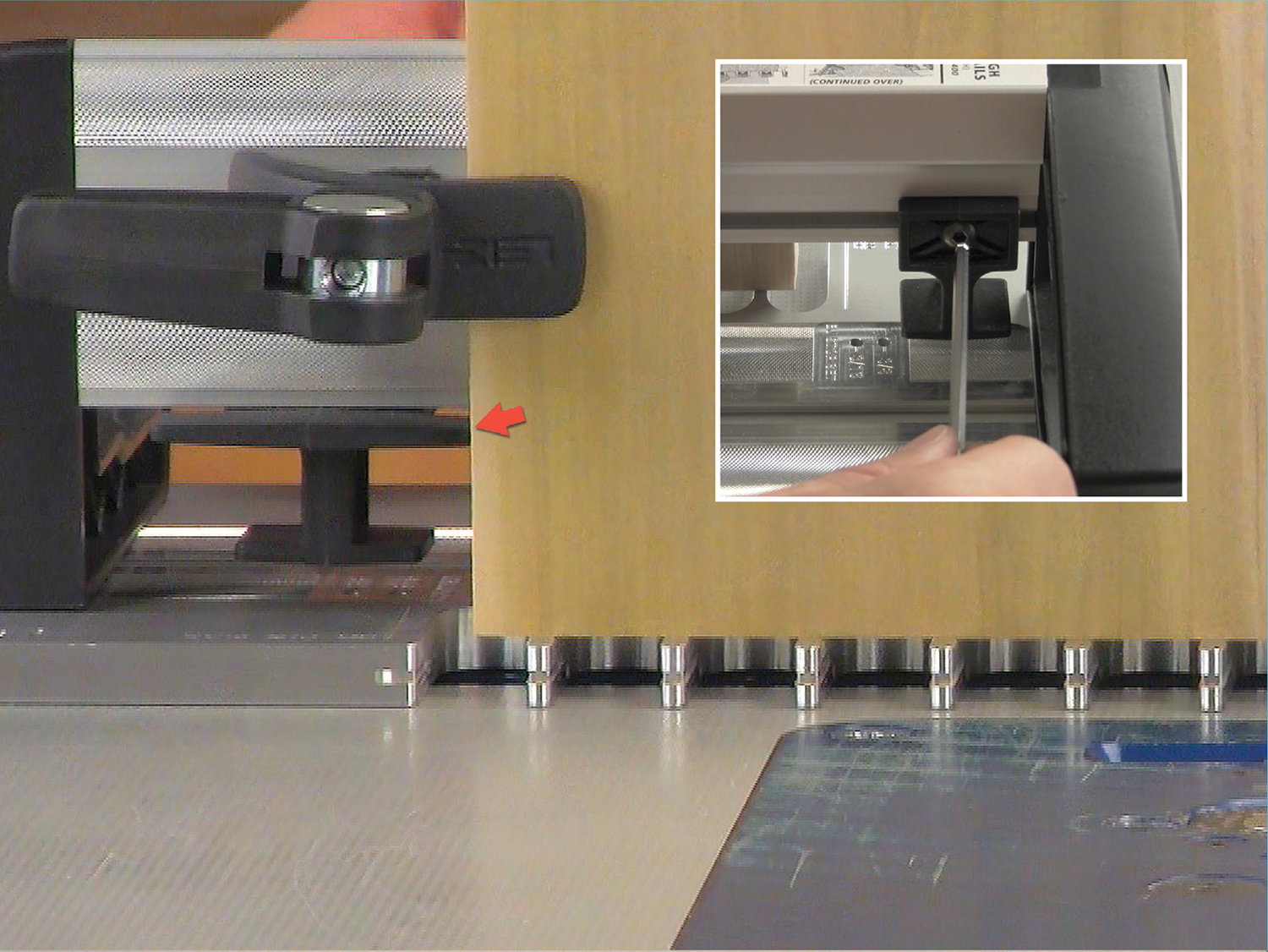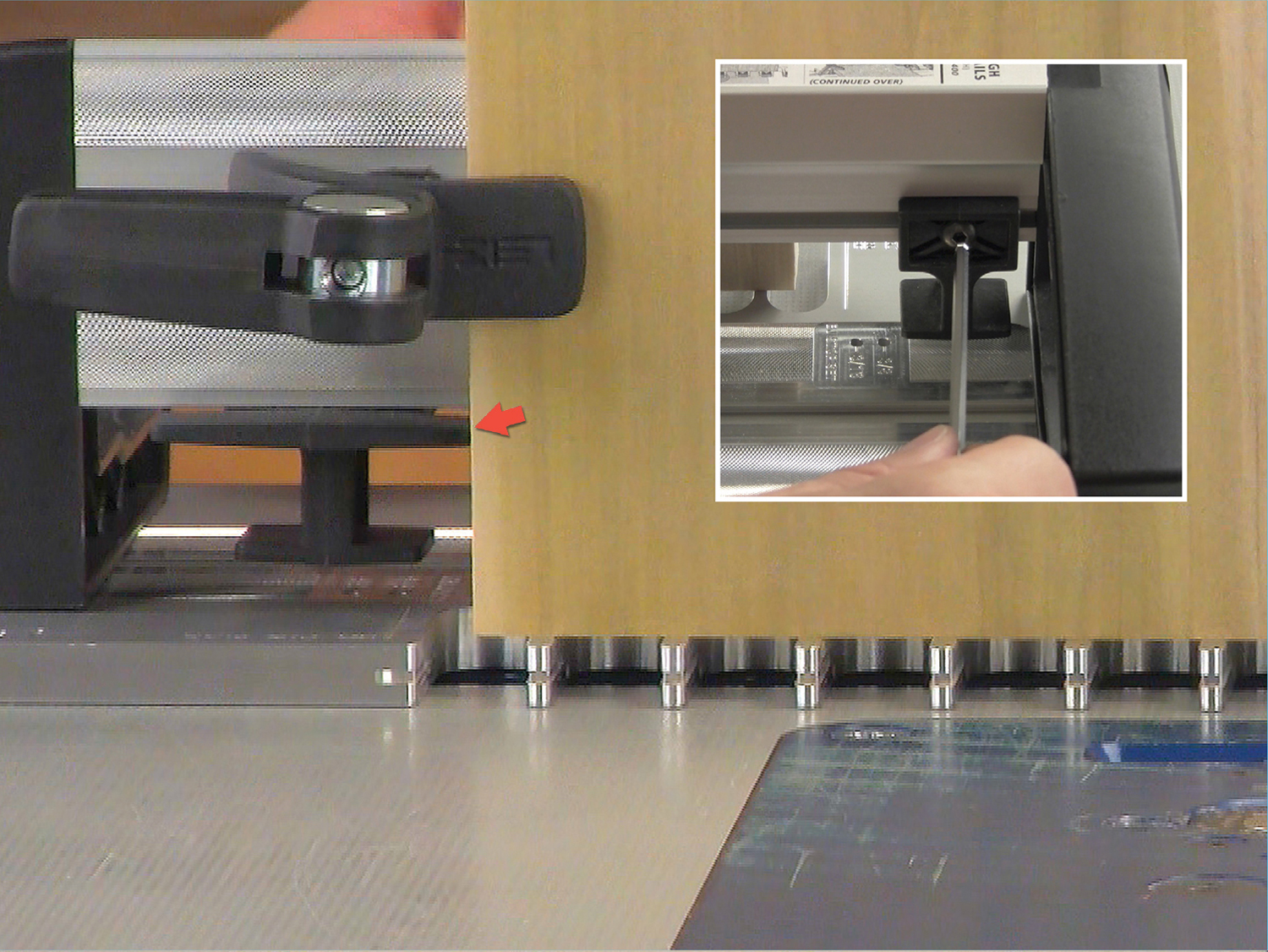 3
Set the sidestop to the board edge. All other boards go against this stop for perfect alignment.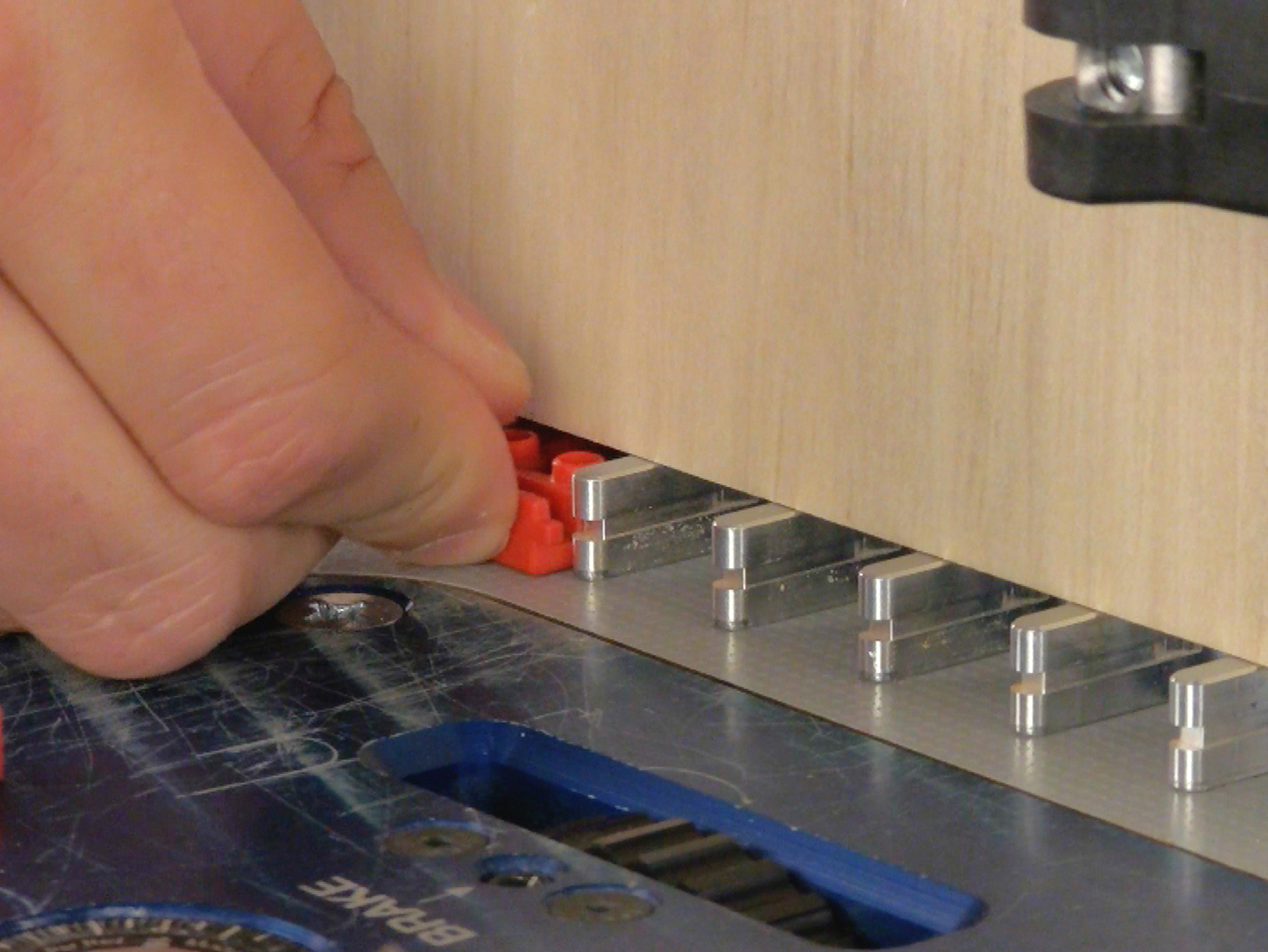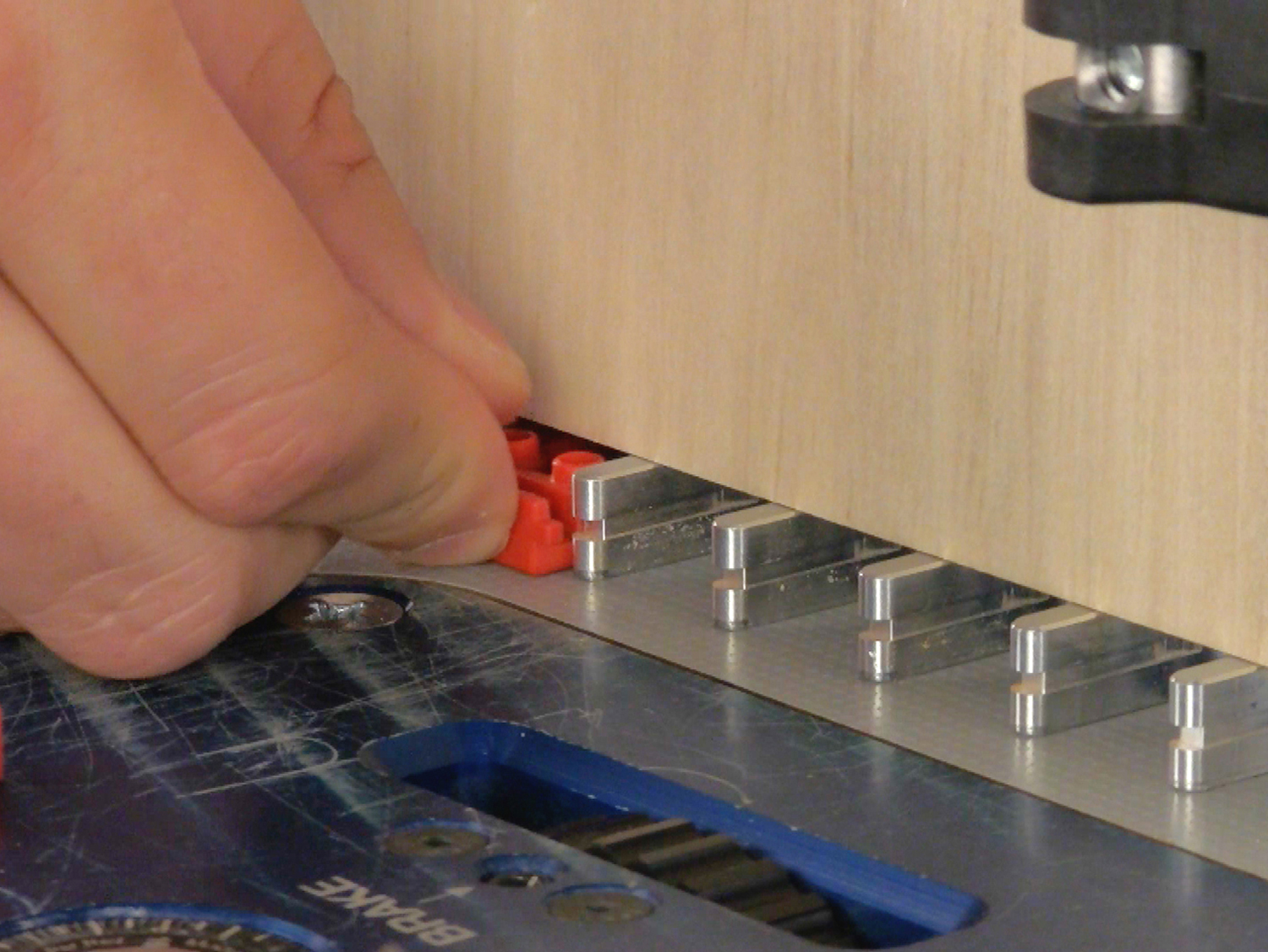 4
Insert the supplied blockers to prevent routing in the wrong openings.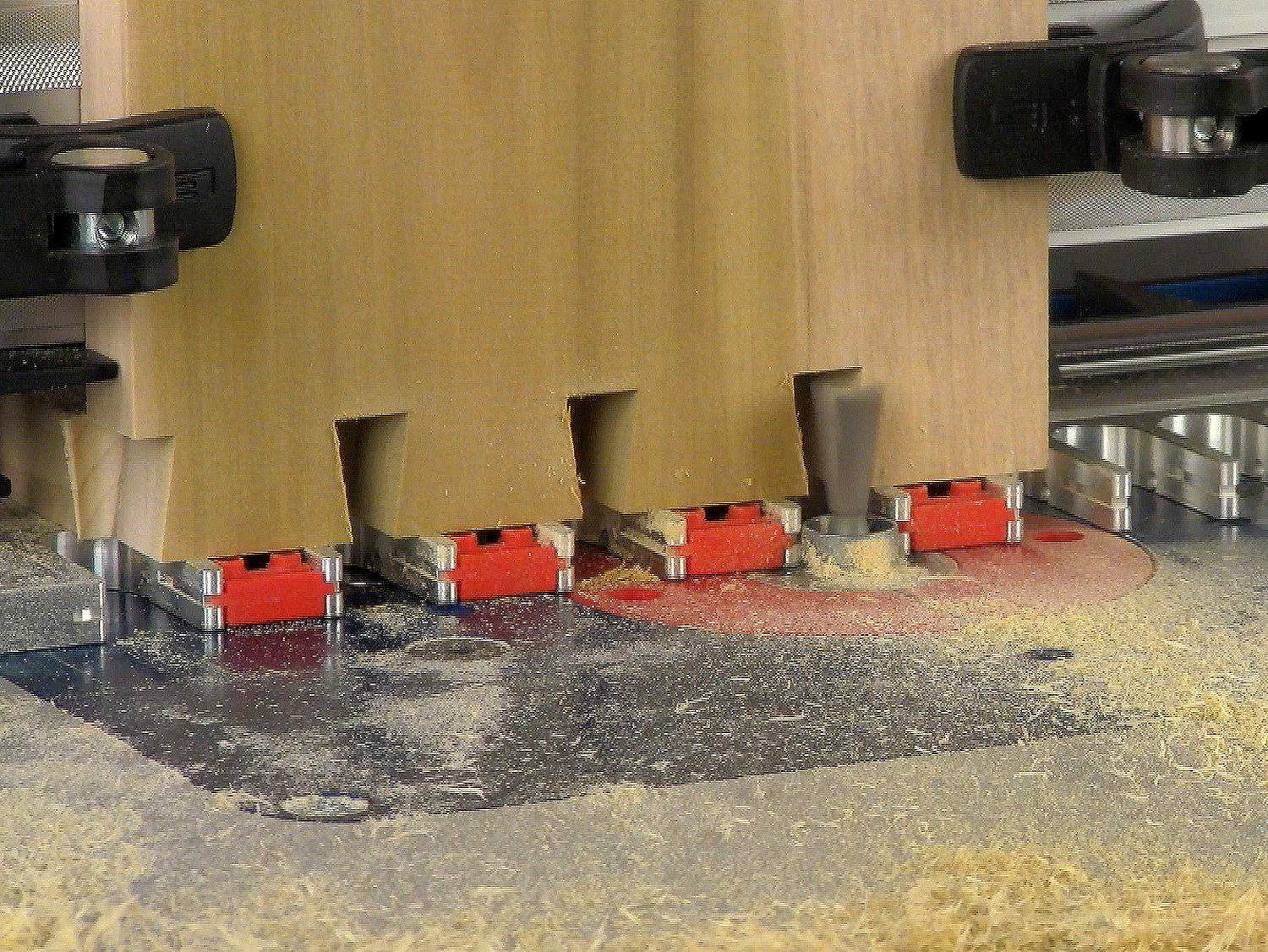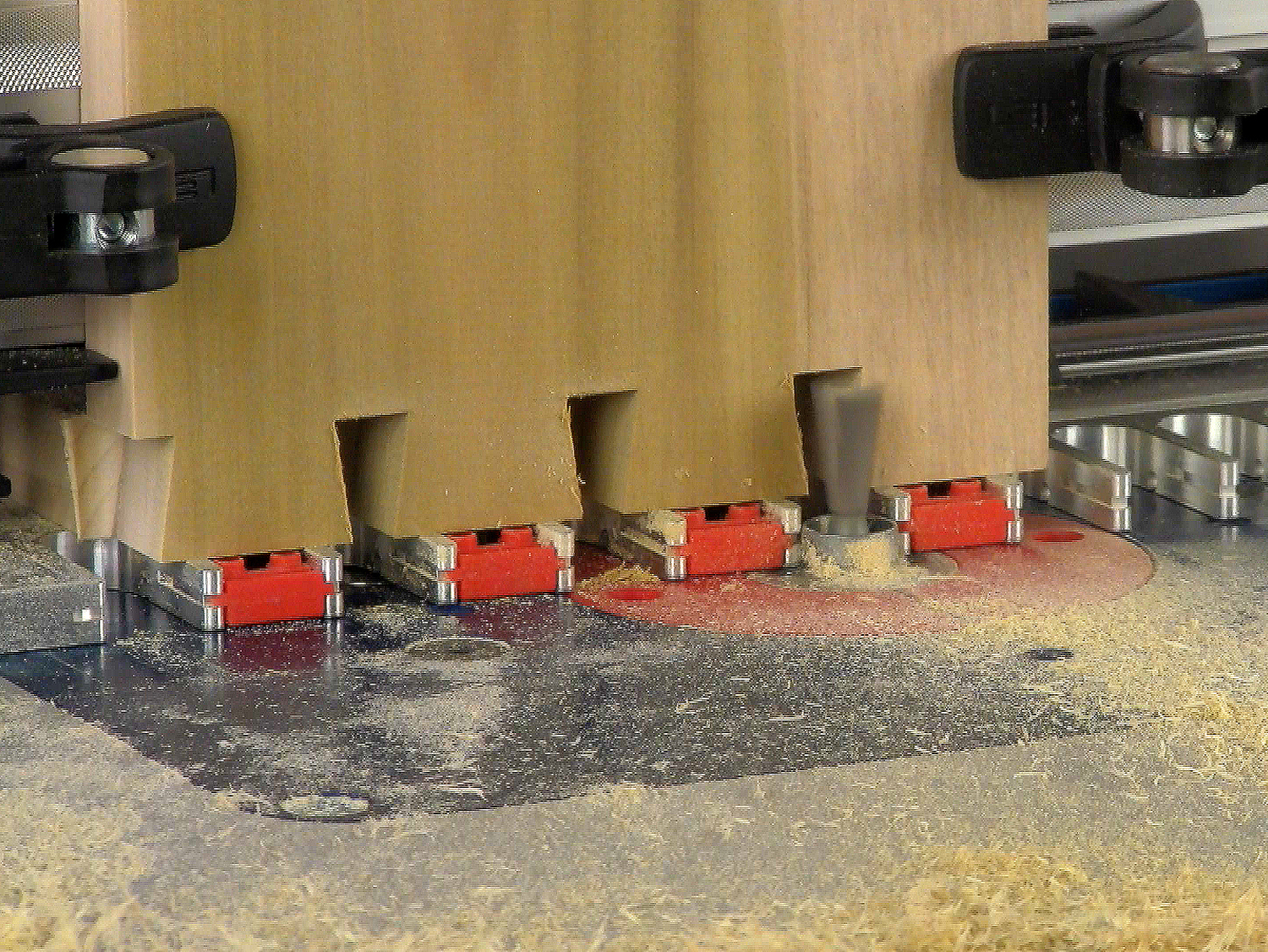 5
With the dovetail bit and guide bushing installed in the router, guide the RTJ400 across the router table to form the tails.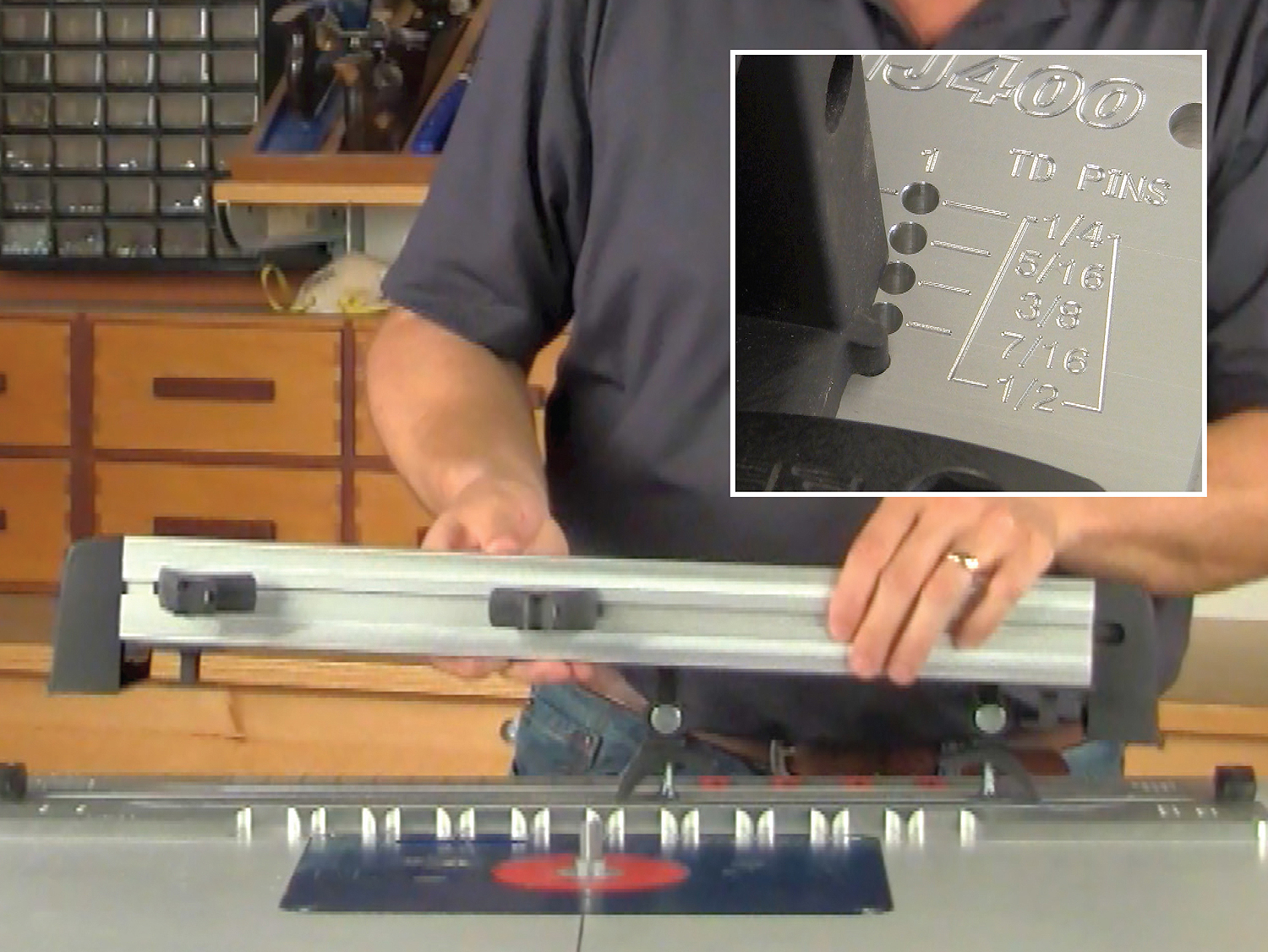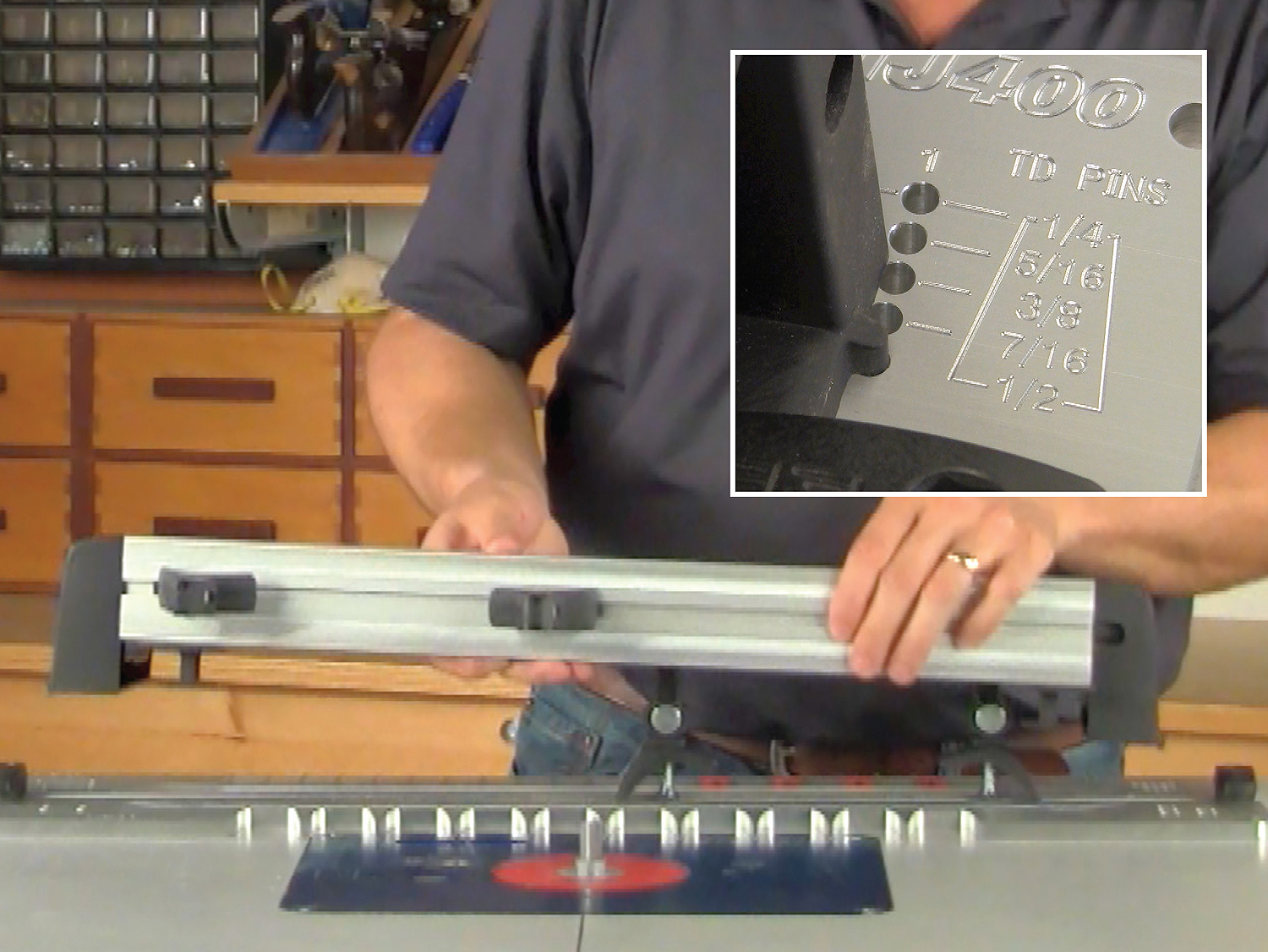 6
To rout the pins, rotate the frame to the TD pins mode.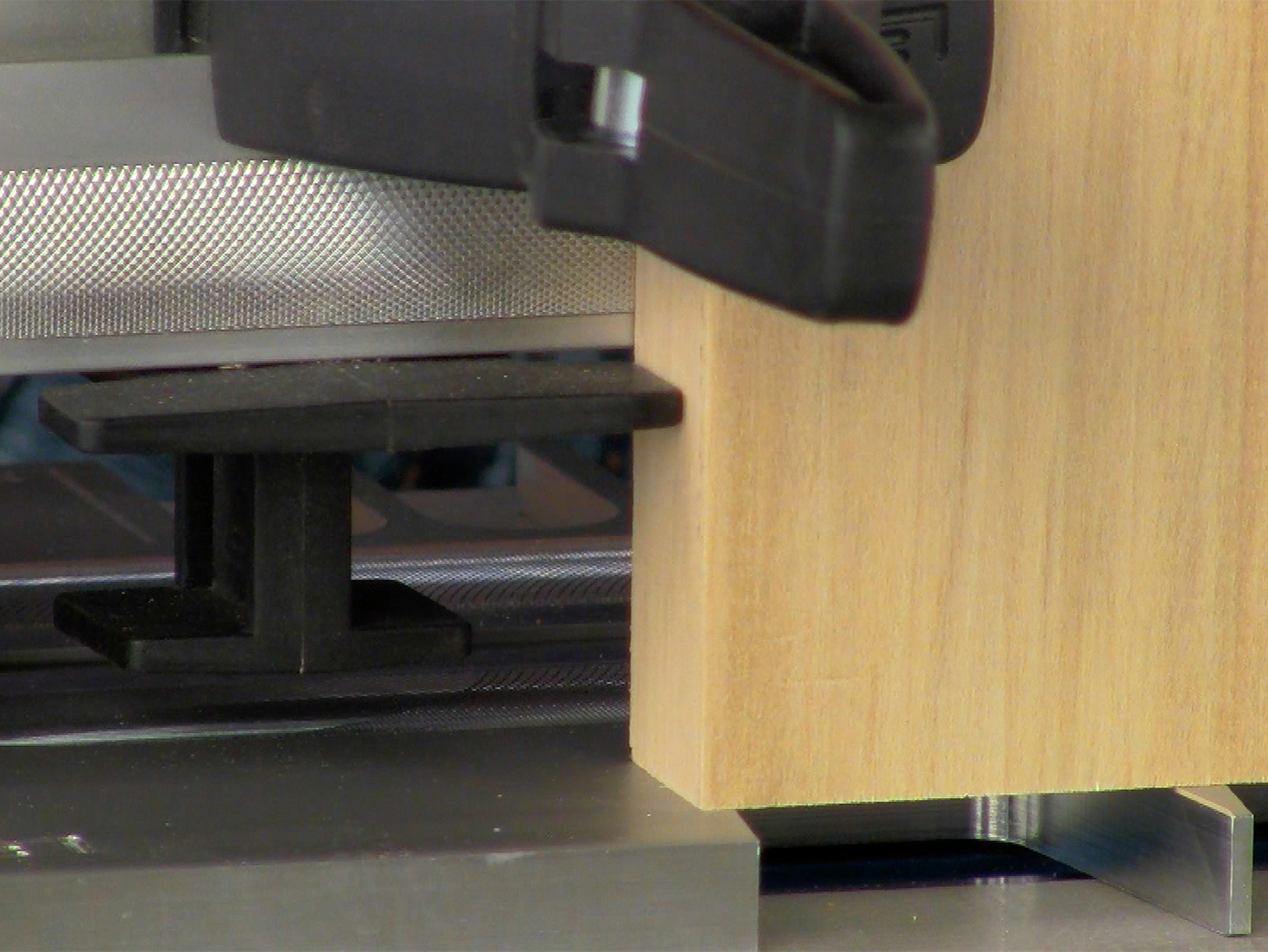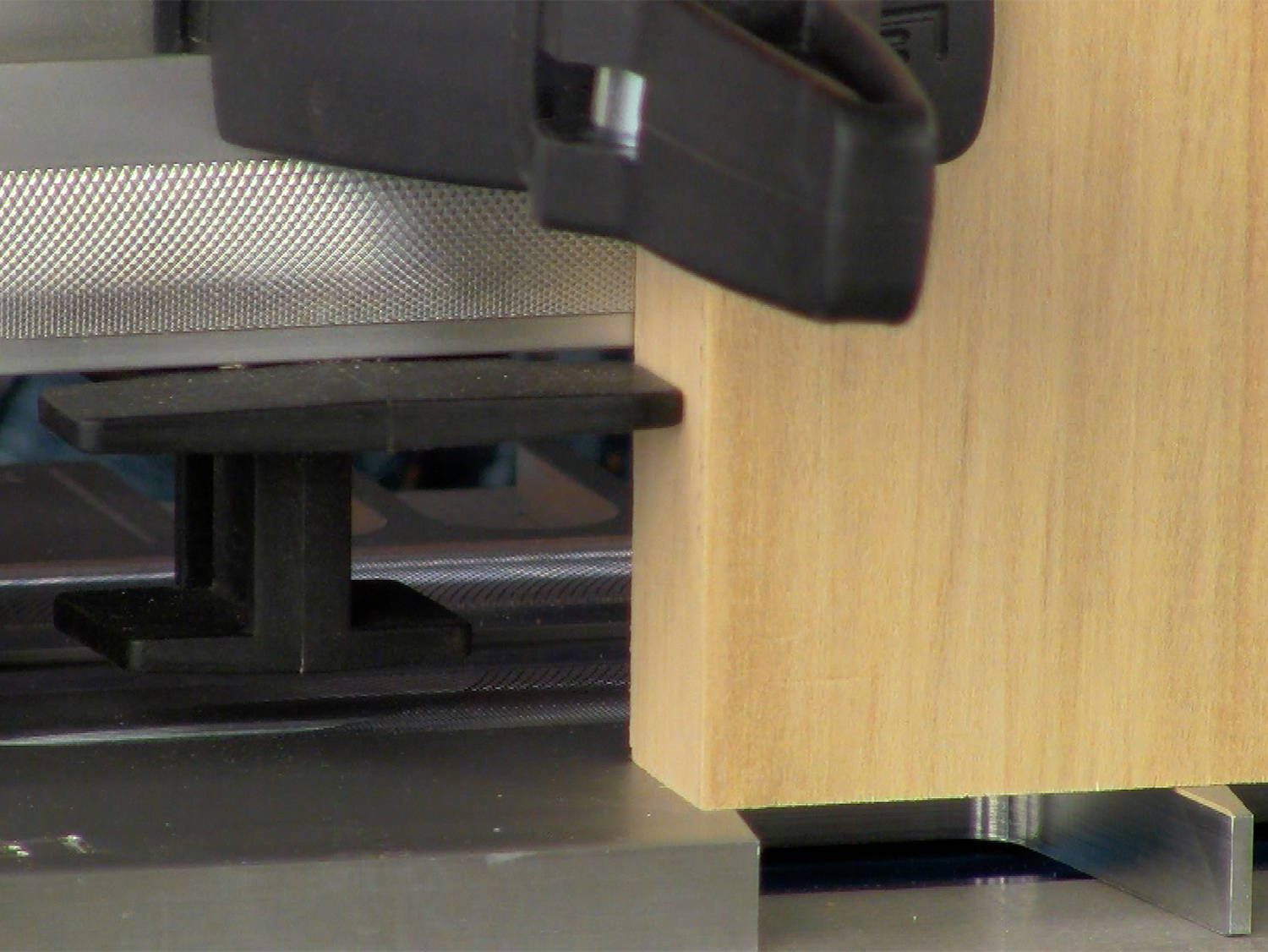 7
The same sidestop automatically positions the pin board in the correct position.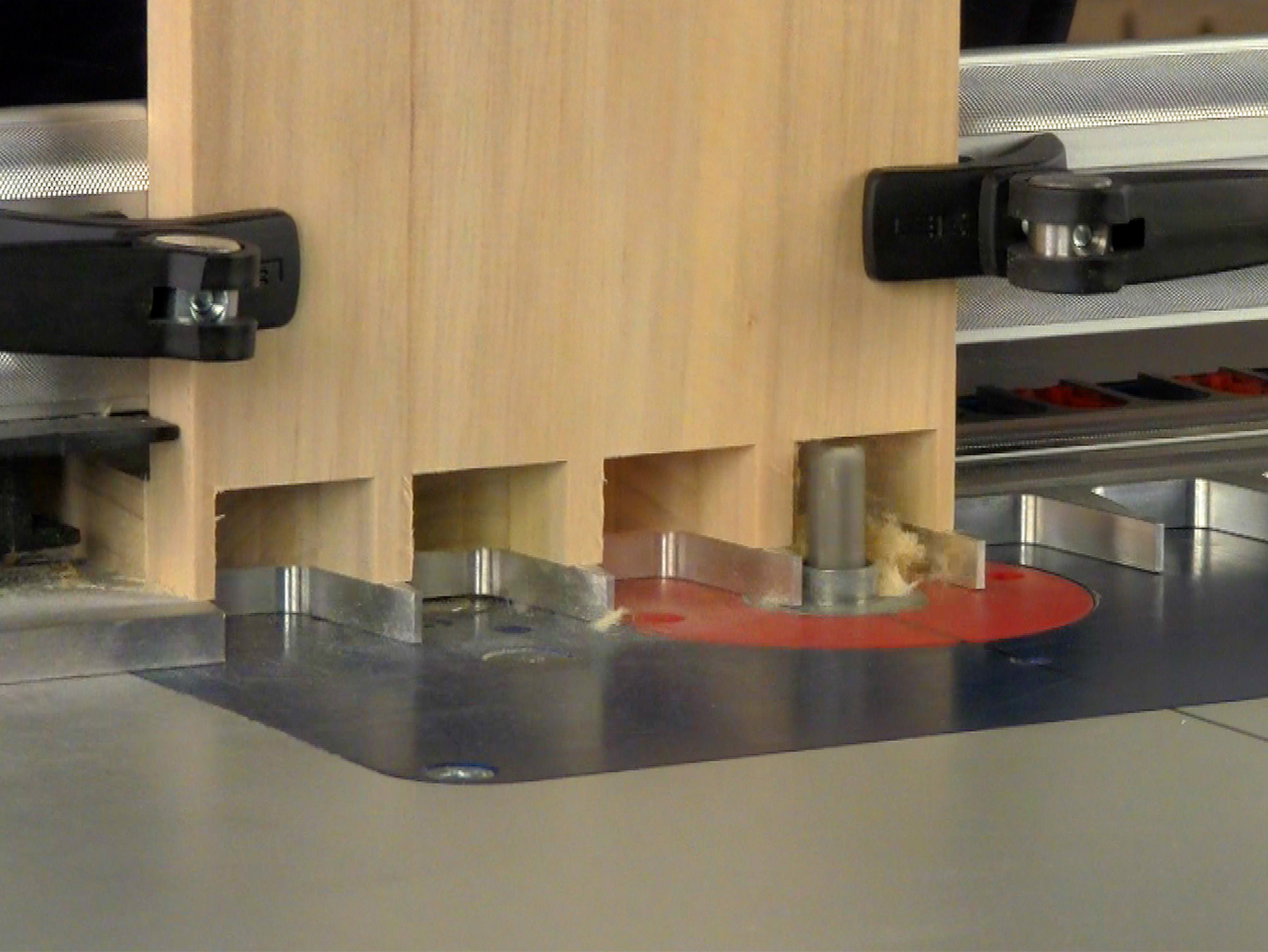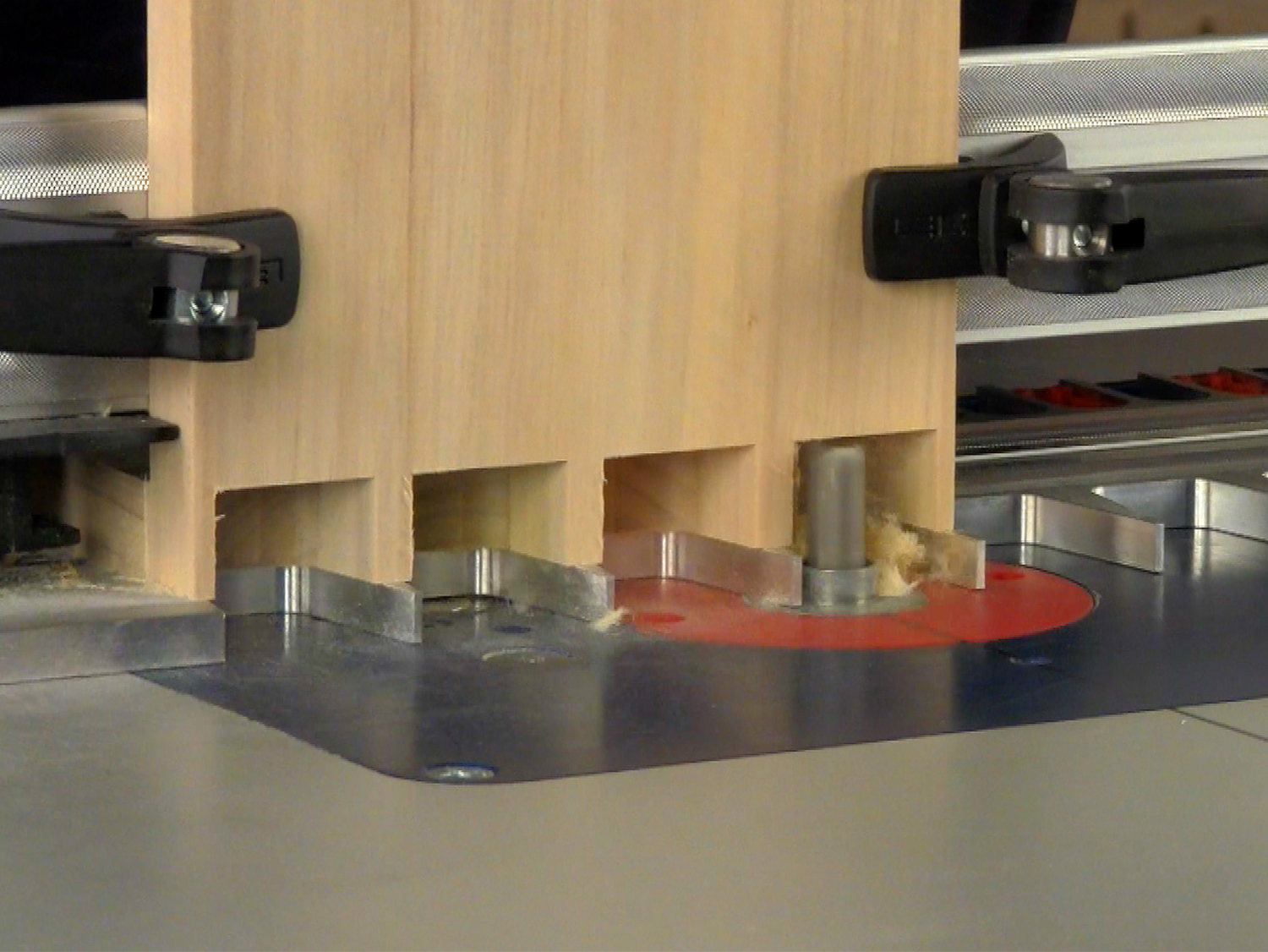 8
With the included straight bit and same guide bushing installed in the router, guide the jig across the table to form the pins.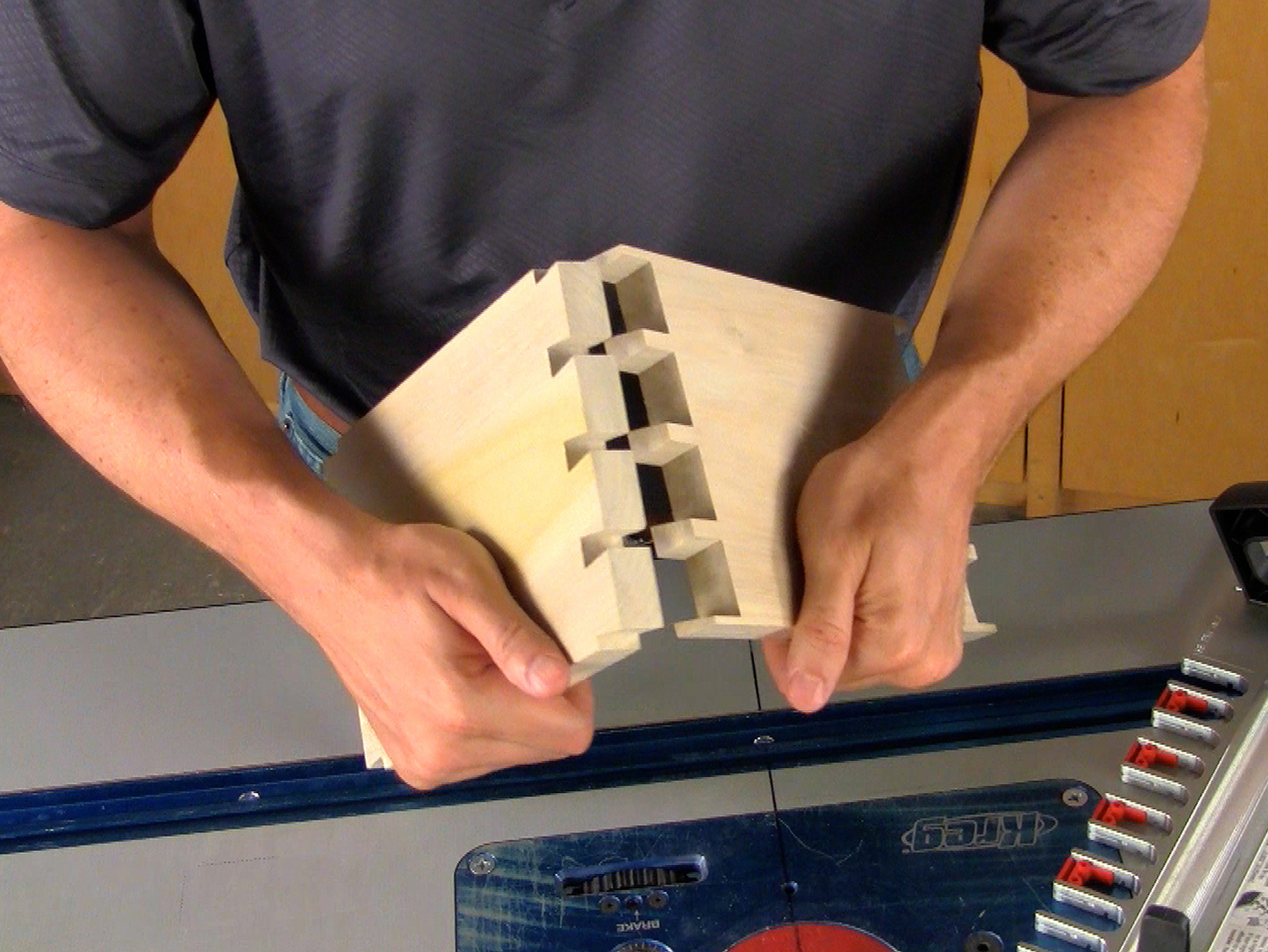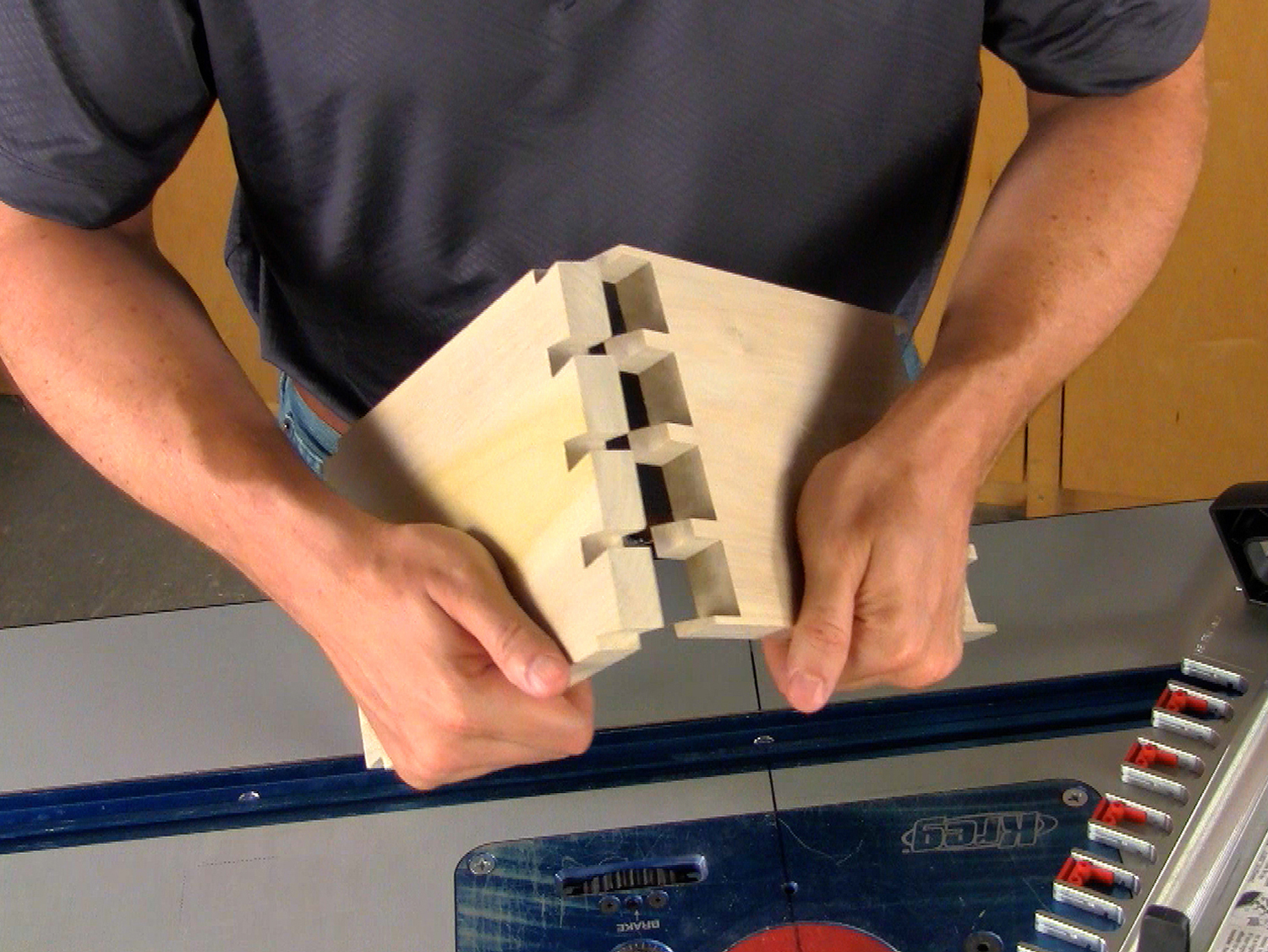 9
Fit the boards together to test the fit. Joint tightness adjustment is made with the elliptical guide bushing.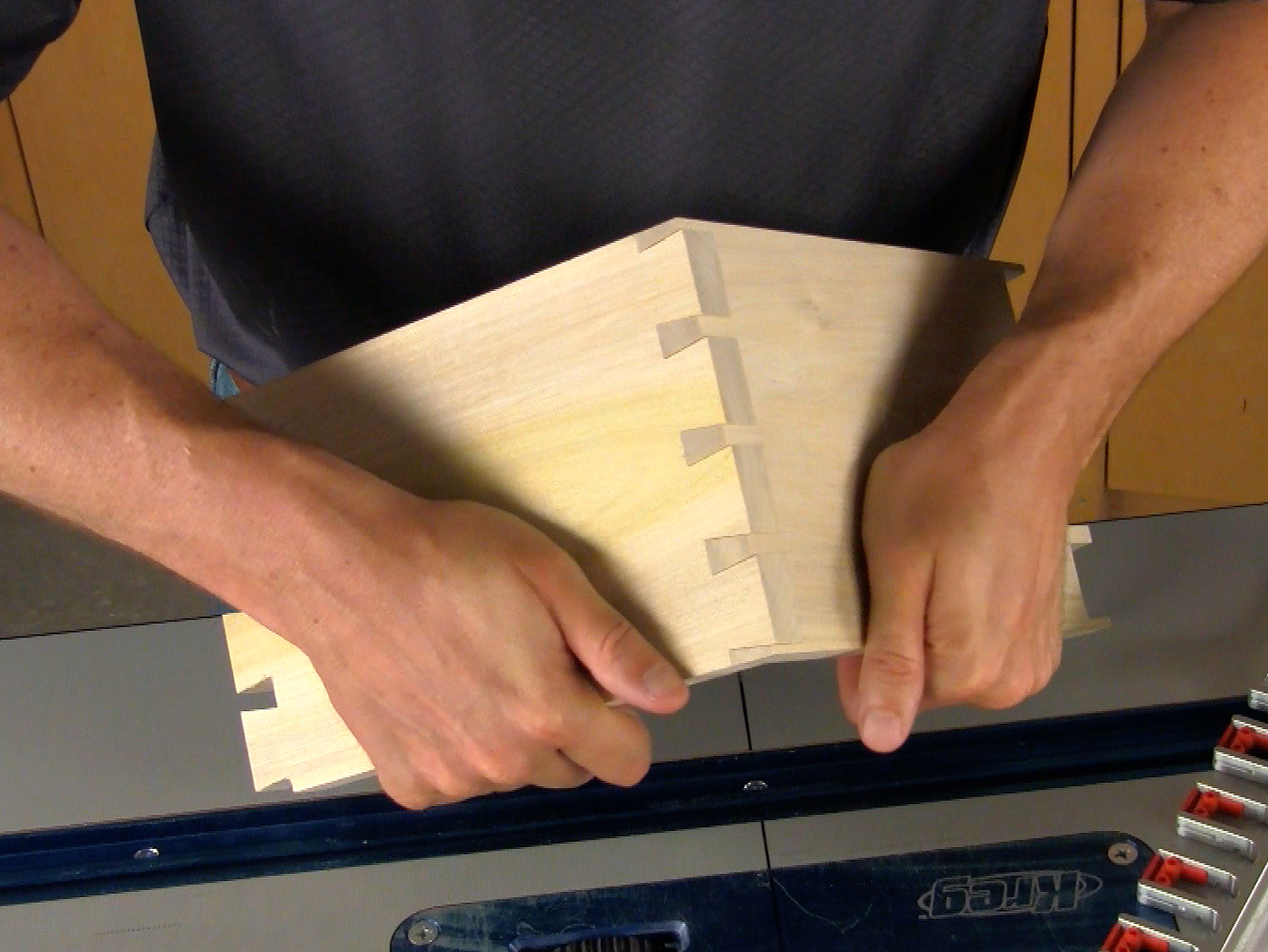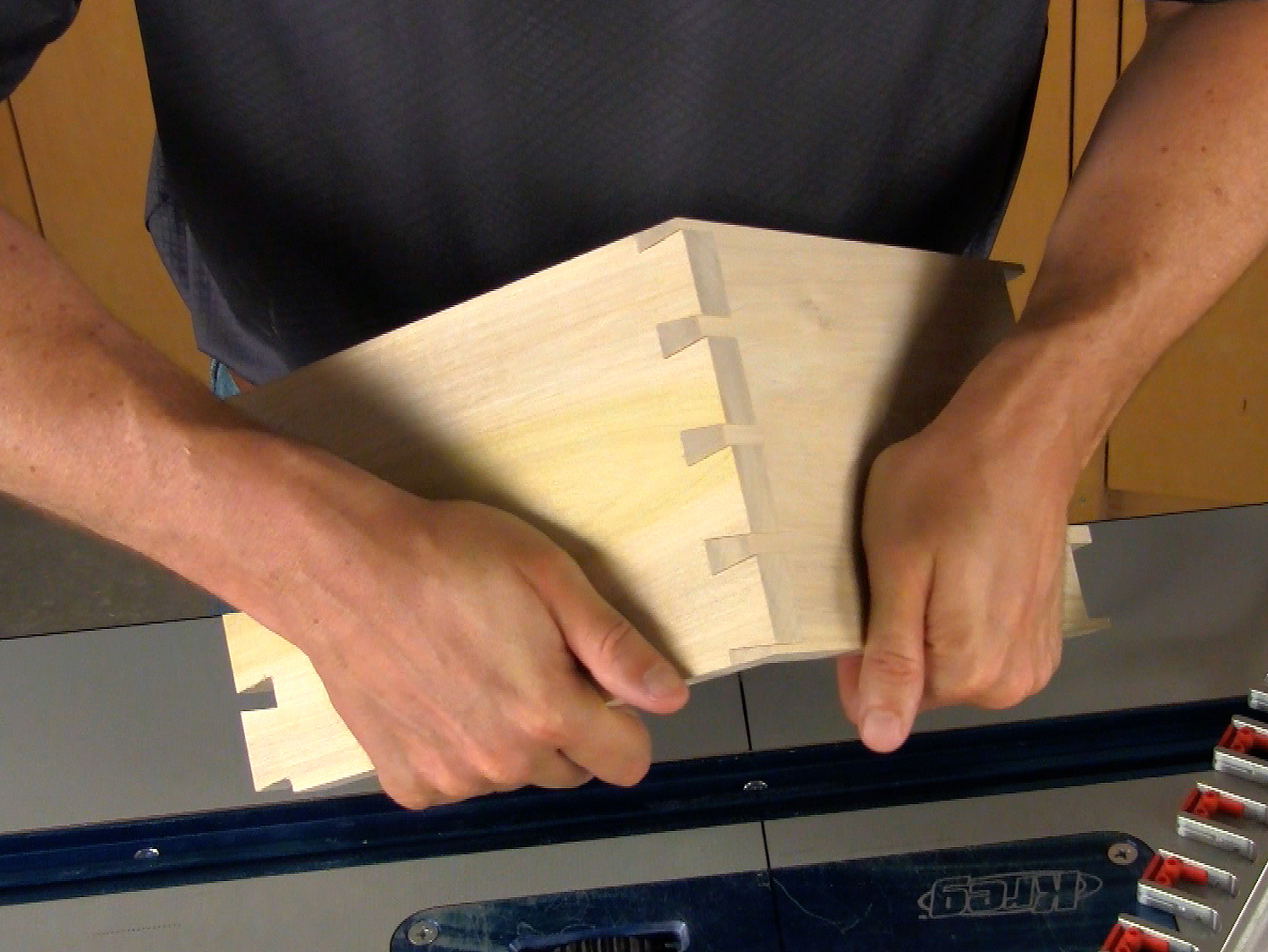 10
See 'A Perfect Fit' below.