Mortise & Tenon Jig DVD Videos
Complete step-by-step instructions
IMPORTANT! An instructional DVD is included with every Leigh FMT Pro Jig. Order only if you require a replacement.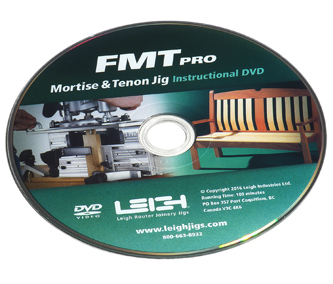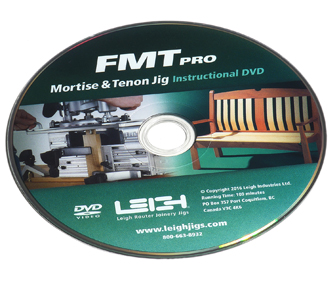 This How-to video gives you step-by-step instructions, similar to those found in the user guide, for setup and use of Leigh Mortise & Tenon Jigs.
Condensed chapters from this video are available on the Leigh website. Click here.
| | | | |
| --- | --- | --- | --- |
| FMT Pro Mortise & Tenon Jig Instruction DVD | Item no. 6950 | $9.00 | $9.00 |