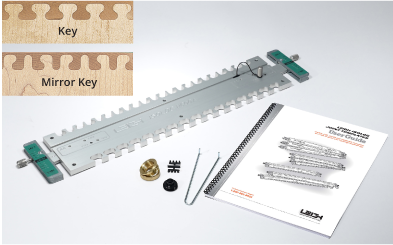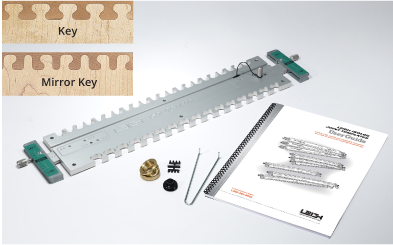 I1600A 16" Isoloc Joint Template
Key and Mirror Key Patterns
Fits the D1600 Dovetail Jig
Item no. I1600A
Dealers may sell for less.
View Shipping Rates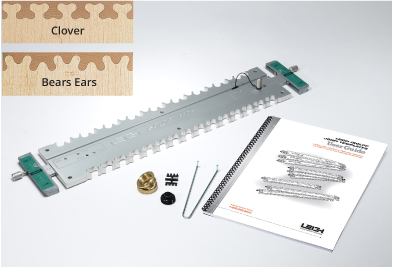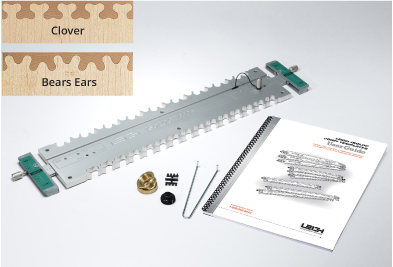 I1600B 16" Isoloc Joint Template
Clover and Bears Ears Patterns
Fits the D1600 Dovetail Jig
Item no. I1600B
Dealers may sell for less.
View Shipping Rates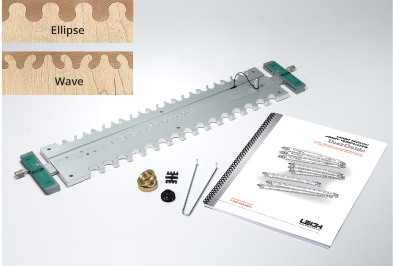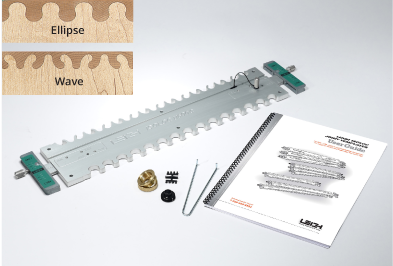 I1600C 16" Isoloc Joint Template
Ellipse and Wave Patterns
Fits the D1600 Dovetail Jig
Item no. I1600C
Dealers may sell for less.
View Shipping Rates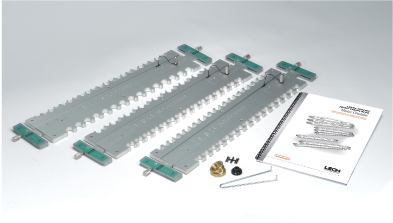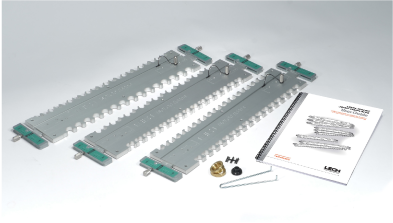 I16003 Isoloc Joint Template Combo Pack
Includes I1600A, I1600B and I1600C
Fits the D1600 Dovetail Jig
Item no. I16003
Dealers may sell for less.
View Shipping Rates
What's Included
The Isoloc template comes with:

instructional user guide and registration/contest card

VGS Variable Guidebush
System for joint fit adjustment
Important Info
Have you considered these additional accessories?

VRS Vacuum & Router Support
A must-have! The ultimate dust and chip collector, and benefit of full width router support for your jig.
Bits and Bit Sets
Top quality bits and boxed bit sets for savings.
Guidebushes and Adaptors
You may need an adaptor to fit your guide bushing to your router. Additional guide bushings can increase the number of joint styles you can rout.