How-To Videos & Instruction
Production Routing on the FMT Pro
When you're engaged in a high-volume production job, you can speed up the process considerably by using the largest* bit possible to rout the tenons smoothly and quickly. The mortise is always routed with a bit the same size as the mortise width. See the following example of 1/4" (6mm) joints using this technique.
*Note: The maximum bit diameter that can be used on the FMT Pro is 1/2" (12mm).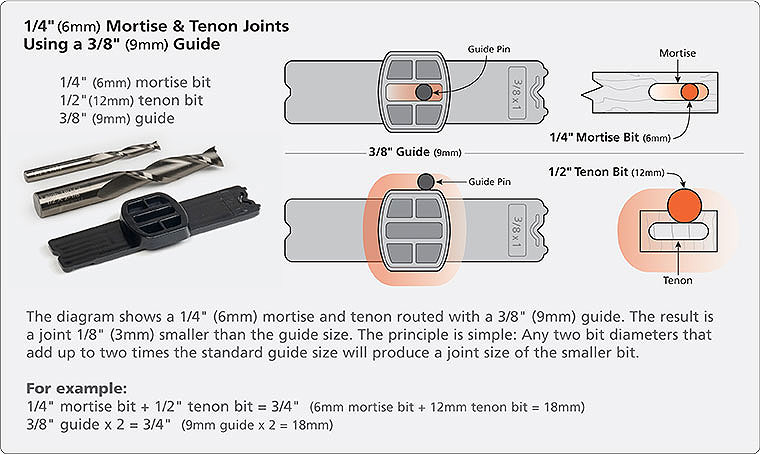 Production run of storm windows to replace original windows at an estate in Milwaukee, WI.
The Two Bit Combination technique also lets you rout joints much smaller than the FMT Pro's smallest 1/4" (6mm) joint guides. Miniature furniture parts such as small cabinet door frames, doll house architecture and furniture, and very accurate miniatures all call for mortises and tenons as narrow as 1/8" (3mm) or even less. The Guide and Bit Selection charts on the Accessories page show how different bit combinations can crank out such extraordinary joints just as quickly and precisely as larger ones.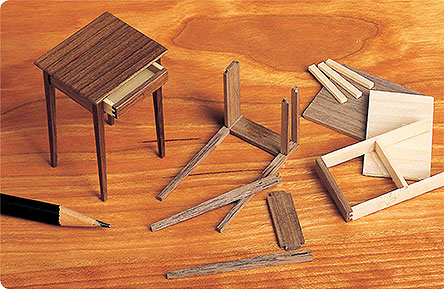 For more detailed instructions, see the User Guides and Bulletins on the Support page.