How-To Videos & Instruction
Box Joints with the B975 – Handheld Router Use
B975 how to step by step instruction to rout 1/2" and 3/4" box joints. The following steps feature a 3/4" joint size. The steps will be similar for 1/2" joints.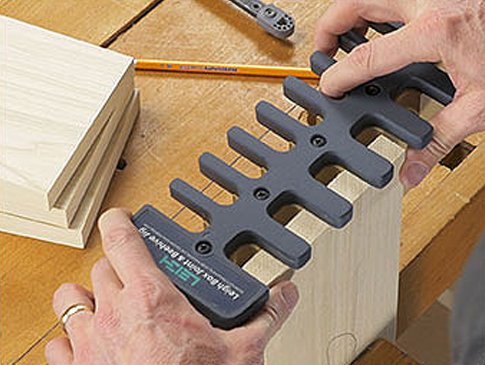 1
With the board mounted in the vice or in a portable workbench, place the jig on the board, and center it.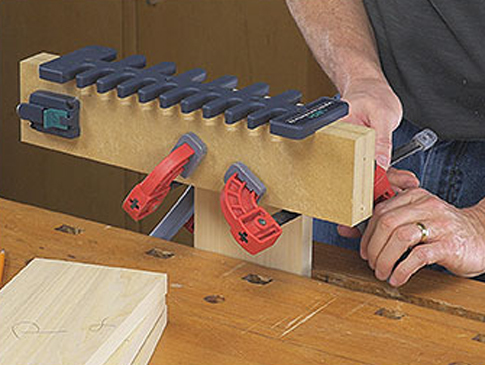 2
Clamp the jig to the board.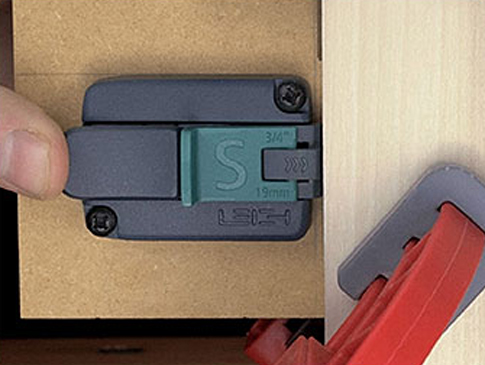 3
Unlock and move the socket board stop to the right so it contacts the edge of the socket board.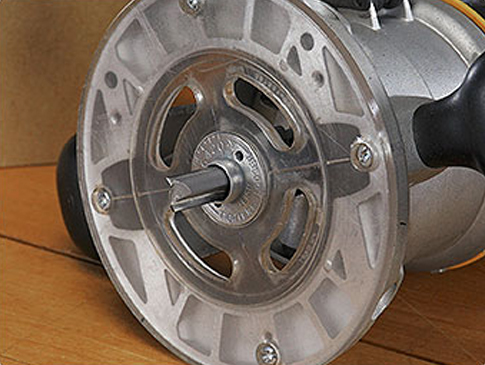 4
Use the supplied e10 guide bushing with your router and the supplied 1/2" bit.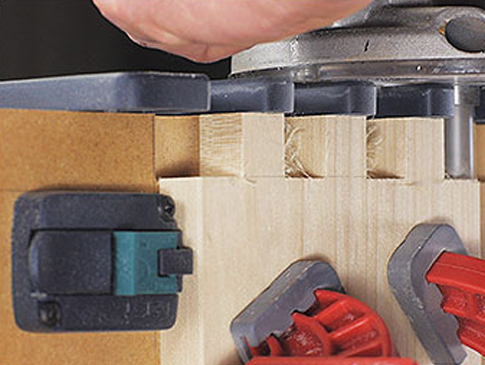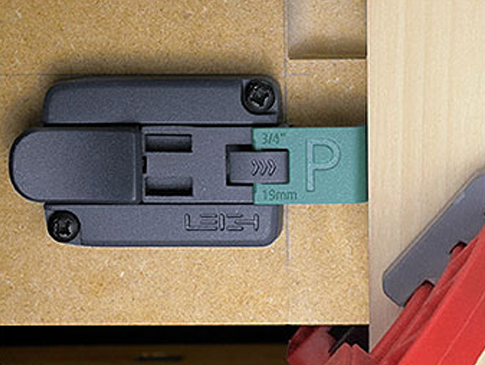 6
Flip the pin board stop to the right, to provide the correct offset for the pin board.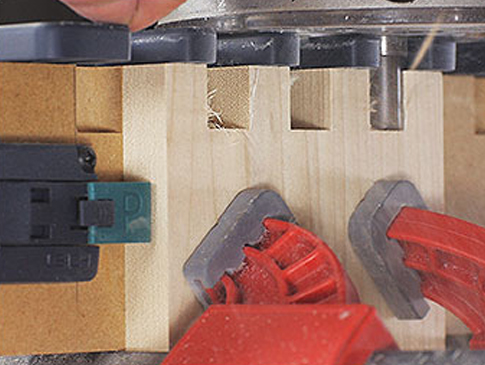 8
Fit the boards together to check the joint fit.
Adjusting the joint fit is straightforward. Rotate the guide bushing by one increment to adjust the joint fit by an incredible 0.002"(0.05mm)